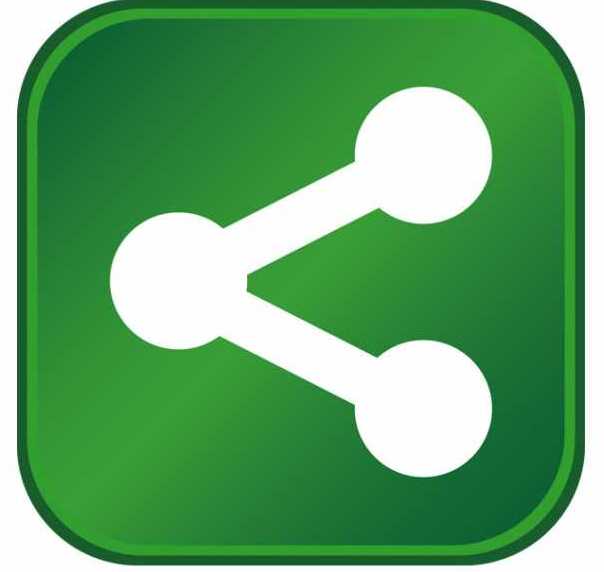 Governor Rick Scott announced that Prolexic Technologies, Inc. will expand their corporate headquarters and 24×7 Security Operations Center and move to the New River Center in downtown Fort Lauderdale. The company plans to create 118 new jobs and will invest $1.16 million in capital investment.
Governor Scott said, "Today's news that Prolexic is creating 118 new jobs in Fort Lauderdale is a great win for Florida families. Florida's unemployment rate is down to 6.7 percent, and with more than 440,000 private-sector jobs created since I took office, it's clear our efforts are working. While this is great news, we'll continue working hard to create a state with dynamic, growing industries that will create jobs and careers for generations to come."
Prolexic Technologies focuses on protecting businesses from network and machine hacking. The company was formed in 2003 and has grown into the world's largest, most trusted Distributed Denial of Service (DDoS) aid provider.
Chief Executive Officer of Prolexic Technologies Scott Hammack said, "It was crucial that we secured a larger, more efficient office facility to accommodate our rapid expansion and attract the highest quality employees. We're pleased to stay in Florida and bring new jobs to Fort Lauderdale. We appreciate the efforts of Governor Rick Scott and the many other groups that made it possible."
Florida is ranked third in the nation for High-Tech Establishments. In addition, the state's software and computer systems design and integration industry is one of the largest in the U.S., with nearly 12,600 firms. Nearly half of the more than 80,000 professionals who work in the field are employed by software development firms, with the rest working in related technology-intensive industries throughout the state.
Secretary of Commerce and president & CEO of Enterprise Florida, Gray Swoope said, "Florida's IT sector continues to grow and impact the state economy thanks to industry leaders like Prolexic. This expansion shows that Florida's resources, including a strong workforce, expansive infrastructure and strategic partnerships, have created one of the top business climates in the country. We will continue working to strengthen the IT sector in Florida and look forward to seeing Prolexic's achievements."
The project was made possible thanks to partnerships between Enterprise Florida, Inc., City of Fort Lauderdale, Workforce Florida, Workforce One Broward County, Greater Fort Lauderdale Alliance CEO Council, Florida Power & Light's Office of Economic Development, Department of Economic Opportunity, and Florida Power and Light Energy Services (FPL).
Fort Lauderdale Mayor Jack Seiler said, "We are delighted that global industry leaders like Prolexic Technologies have chosen to make the City of Fort Lauderdale their location of choice.  This project exemplifies the attractiveness of our city and our ongoing commitment to support new and expanding business enterprises.  We welcome Prolexic Technologies to downtown Fort Lauderdale and look forward to their continued growth and success in their new location."
Greater Fort Lauderdale Alliance CEO Council Chairman, Ray Ferrero, Jr. added, "We are so very pleased to have had the opportunity to work with our partners at the City of Fort Lauderdale, the Governor's Office, Enterprise Florida, Workforce Florida, Workforce One Broward County and Florida Power & Light's Office of Economic Development on behalf of Prolexic Technologies.  The CEO Council's mission is to maintain and grow the presence of the more than 150 corporate and international headquarter operations in the Greater Fort Lauderdale/Broward County area that can take advantage of our world class quality of life, transportation access and highly rated business and personal tax climate, and Prolexic Technologies' decision provides further positive confirmation and ratification of our initiative."
FPL will support the project by offering backup generation services which will include evaluating the needs of the company, making recommendations and building the system. "It's extremely rewarding to see our everyday commitment to delivering highly reliable electricity at competitive rates provide our state an advantage in attracting and retaining companies that create high-quality jobs for Floridians," said Eric Silagy, president of Florida Power & Light Company.
"Under Governor Rick Scott's leadership, our focus continues to be on ensuring Florida delivers the right skills at the right time to support industry leaders like Prolexic in their drive to achieve global success," said Workforce Florida President/CEO Chris Hart IV.
"We are pleased that a technology industry leader like Prolexic Technologies, Inc. is expanding their company in Florida. Fort Lauderdale families will benefit from the job opportunities provided by this expansion, which is further evidence of our state's success in creating more high-skill, high-wage jobs," said Jesse Panuccio, Executive Director of the Florida Department of Economic Opportunity.