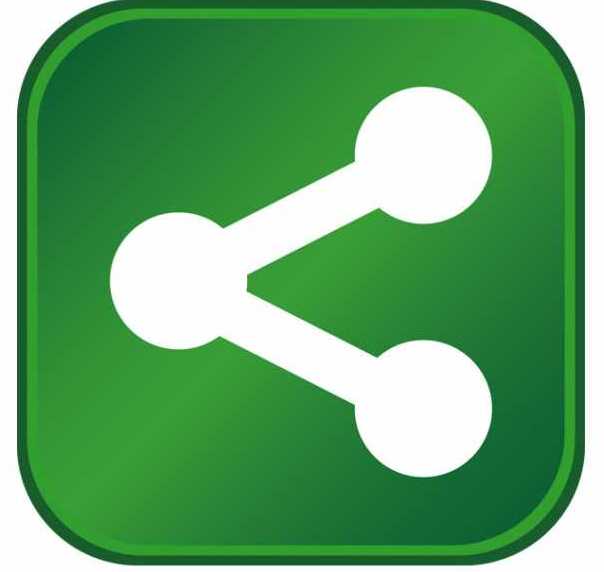 Governor Rick Scott announced that randrr, a digital platform that helps connect individuals with job opportunities, will be creating up to 200 software developing jobs in Jacksonville by 2018 and adding $9 million in capital investment. randrr chose to establish their new app development offices in Florida over Silicon Valley, Ohio and New York. The company already employs 15 Floridians and plans to add up to 50 employees by the end of this year.
Governor Scott said, "We are excited to welcome randrr to Jacksonville and celebrate the company's creation of 200 new jobs. randrr chose to establish its new offices in Florida over several other locations across the country, including Silicon Valley and New York, because of our talented workforce and focus on STEM education."
The Jacksonville area ranked fifth for high-wage, science, technology, engineering, and math (STEM) jobs with nearly 6,000 online job openings in April. Of the 269,535 online job openings listed in April, nearly 76,000 positions were in STEM-related fields. The top three employers listing jobs in Florida during April were STEM companies.
Terry Terhark, CEO of randrr, said, "Our team at randrr is working very hard to create a platform that will change the way people and companies connect and we're thrilled to be recognized today. I want to thank Governor Rick Scott and Jacksonville leaders for their commitment to creating a world-class technology environment where companies like randrr can find the talent we need."
Cissy Proctor, Executive Director of the Florida Department of Economic Opportunity, said, "randrr joins a long list of growing technology companies choosing Florida's talented workforce and prime location for their future growth. The 200 jobs randrr will bring to Jacksonville is great news for local jobseekers. We are excited that randrr will help us continue to grow Florida's flourishing economy by connecting Floridians to their dream careers."
Jacksonville Mayor Lenny Curry said, "Jacksonville's growing tech industry is attracting companies like randrr, adding more opportunities for families in our community. I am delighted that randrr chose our city to establish their offices as Jacksonville continues to become a leading destination for business expansion."
Tim Cost, Vice Chair of JAXUSA and President of Jacksonville University, said, "To have a company like randrr decide to put its operations in Jacksonville is a big win for our region. Terry Terhark's vision to transform the way people search for jobs not only benefits jobs seekers but our community as well. We are a city of wide-open opportunity, where innovation is taking place."
randrr is hiring now; interested applicants may visit www.randrr.com for more information.
About randrr
randrr puts the power in the hands of people looking for career opportunities. With randrr, you can gain transparency into the companies you love, research and discover opportunities, engage employers, or get hired — all while keeping your privacy intact. No more getting profiled by endless headhunters. No more resume black holes. No more wondering where you stand after you express interest in an opportunity. randrr helps people discover their career destiny.