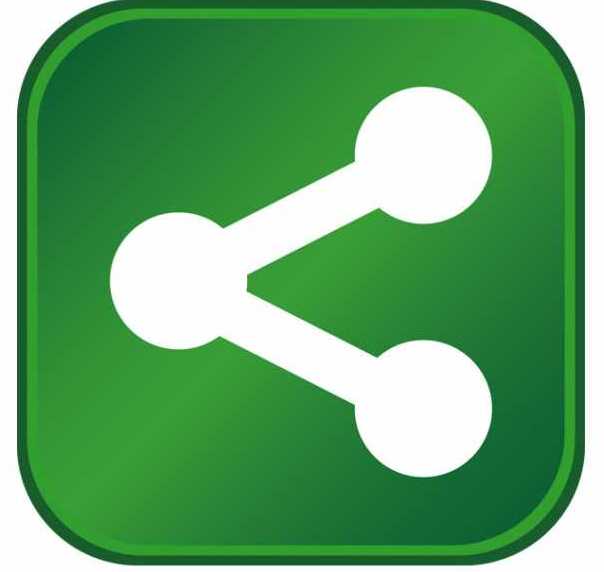 Governor Scott announced that SightPlan, Inc., a digital provider of resident services and asset management software solutions to the real estate industry, is expanding in Orlando and will be creating 28 new jobs over the next three years. The expansion will also have a $280,000 capital investment in the local community. SightPlan considered relocating to Texas, Georgia, California, North Carolina, Tennessee or Utah but chose to remain in Florida.
Governor Scott said, "I am excited to announce today that SightPlan chose Florida over other locations such as Texas and California as the best place to grow their business and create 28 new jobs. We must make sure Florida can continue to outcompete other states for jobs, and that is why we are working to create the new $250 million dedicated Florida Enterprise Fund and cut $1 billion in taxes this year."
SightPlan is a start-up affiliated with the University of Central Florida's Business Incubation Program. The company will make Downtown Orlando its national headquarters for development, support, sales, and marketing staff to accommodate its growth as it moves into new segments of real estate. SightPlan's mobile and cloud based solutions help communities better meet the needs of their residents. With automation to improve responsiveness, a modern approach to service requests, stream-lined communications and insights into team performance, SightPlan helps property managers and developers in the fast growing multifamily apartment sector do their best work.
"The past successes of the Space Coast and Silicon Valley have demonstrated how public and private partnerships can ignite growth in a community. We're proud to be one of many emerging companies here in Orlando benefiting from investments the University, City and State are making to foster innovation locally," said Joseph Westlake, Co-Founder of SightPlan.
The expansion was made possible through partnerships between Enterprise Florida, the Florida Department of Economic Opportunity, City of Orlando, the Community Redevelopment Agency, the Orlando Economic Development Commission, and the University of Central Florida's YES Program.
Bill Johnson, president and CEO of Enterprise Florida, said, "SightPlan's creation of 28 new jobs for Orlando families is great news. By choosing Florida over other competitor states like Texas, Georgia, and California, SightPlan recognized that Florida was the best place to do business. I look forward to their continued success as we create more opportunities for Floridians."
Cissy Proctor, Director of Department of Economic Opportunity Executive, said, "SightPlan is a great example of a business that launched in Florida with the help of our renowned research facilities and incubator programs. The decision for SightPlan to expand in Florida shows the critical importance of competitive economic development, and that's why I'm proud to support the Governor's proposed $250 million Florida Enterprise Fund, which will grow jobs across the state by helping companies like SightPlan."
"At the City, our economic development strategy includes making Orlando a great place for headquarters to relocate or businesses to expand, but a second part of that plan, equally important, is to grow and nurture new ideas, entrepreneurship and local startup businesses into sustainable companies," said Orlando Mayor Buddy Dyer. "SightPlan is a perfect example of a homegrown economic development success, having gotten its start in our incubator and now growing its headquarters into a high rise in Downtown Orlando and creating new quality jobs for Orlando residents."
"The Orlando downtown tech core is thriving and SightPlan is the latest example of that," said Orlando Economic Development Commission (EDC) President and CEO Rick Weddle. "SightPlan took an idea to innovate high-tech solutions for the real estate management industry and created a successful, growing business."
The University of Central Florida's College of Engineering & Computer Science — with 9,600 students — has partnered with SightPlan to offer students experiential learning opportunities. The partnership is part of the Young Entrepreneur and Scholar (YES) Program.
Michael Georgiopoulos, Dean of UCF's College of Engineering & Computer Science, said, "The YES partnership with SightPlan is already succeeding: it has enabled nine students to pursue the internship pathway, and the first two have been offered full-time engineering jobs with the company. YES has established similar partnerships with 42 companies to support the internship pathway of more than 55 UCF students a year."
Enterprise Florida, Inc. (EFI) is a partnership between Florida's businesses and government leaders and is the principal economic development organization for Florida. EFI facilitates job growth through recruitment and retention, international trade and exporting, promotion of sporting events, and capital funding programs to assist small and minority businesses. EFI recently launched "Florida – The Future is Here" to promote the state as the nation's premier business destination.
Orlando Economic Development Commission (EDC) is a not-for-profit, public-private partnership that attracts, retains and grows jobs for the region. The EDC serves Orange, Seminole, Lake and Osceola counties and the City of Orlando in Florida. Since its start in 1977, the EDC, with the support of its community partners, has assisted thousands of companies locate and expand in the four-county Orlando region. For more information, visit www.OrlandoEDC.com.