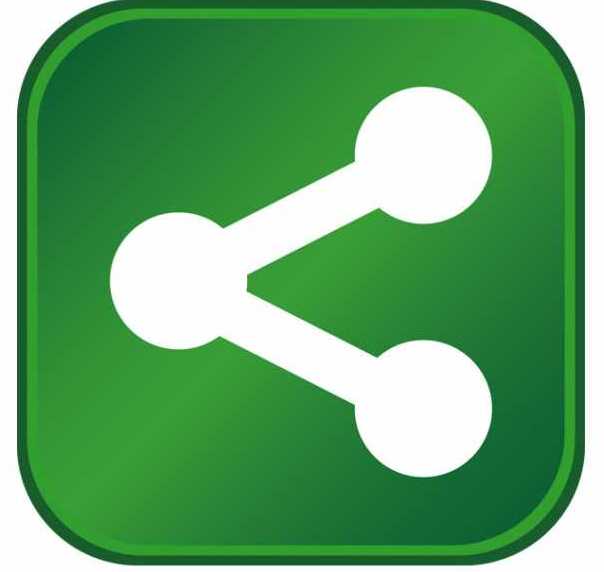 StreetLinks Lender Solutions, an Indianapolis-based appraisal management company, celebrated the grand opening of a new 77,000 square-foot facility. The company employs approximately 190 people in the Tampa Bay area, with plans to add as many as 300 new real estate appraisal and data processing jobs during the next three years.
StreetLinks launched its Florida operations in July 2011 with a 36,000-square-foot facility in Tampa. Located at Netpark Tampa Bay in Hillsborough County, the company is more than doubling its current presence in Florida.
"Our highly skilled workforce is comprised of the most passionate and ambitious people I have ever had the privilege to work with," said Tom Hurst, president of StreetLinks. "Their ability to demonstrate this on every transaction is the real secret to our success."
Many of the people now employed by StreetLinks were directly affected by the multi-year real estate downturn that swept the nation. The creation of new positions in this industry segment offers an opportunity to put hundreds of qualified Floridians back to work.
"The positive changes we're making here in Florida are helping private-sector jobs grow and will spur additional job growth in the months ahead," said Governor Rick Scott. "When companies like StreetLinks choose to expand in our state, it is evidence Florida is moving in the right direction."
The company worked closely with the Tampa Hillsborough Economic Development Corporation on both this project and the opening of their original facility in 2011.
Other partners included the Tampa Bay Workforce Alliance, which assisted with recruitment efforts and job training programs, and Enterprise Florida Inc. on the state level.
"We are incredibly pleased by the decision StreetLinks has made to expand operations in Hillsborough County," said Commissioner Ken Hagan, Chairman of the Hillsborough County Board of County Commissioners. "Our community takes pride in providing the support and resources our businesses need to succeed, and we look forward to watching them prosper for years to come."
On Friday, Governor Rick Scott and Gray Swoope, Secretary of Commerce and President and CEO of Enterprise Florida Inc., traveled to the new location to tour the facility and support the company's job creation efforts.
To learn more about available employment opportunities with StreetLinks Lender Solutions, please visit www.StreetLinks.com.
About StreetLinks
StreetLinks Lender Solutions provides an innovative and comprehensive suite of valuation services and lending technology solutions to banks, lenders and other mortgage industry firms. StreetLinks' commitment to quality and service, embodied by our partnership approach to clients and appraisers, continues to set us apart as the nation's premier lending solutions partner. Our products and services are used by thousands of mortgage bankers and appraisers nationwide to simplify and improve everyday business operations.