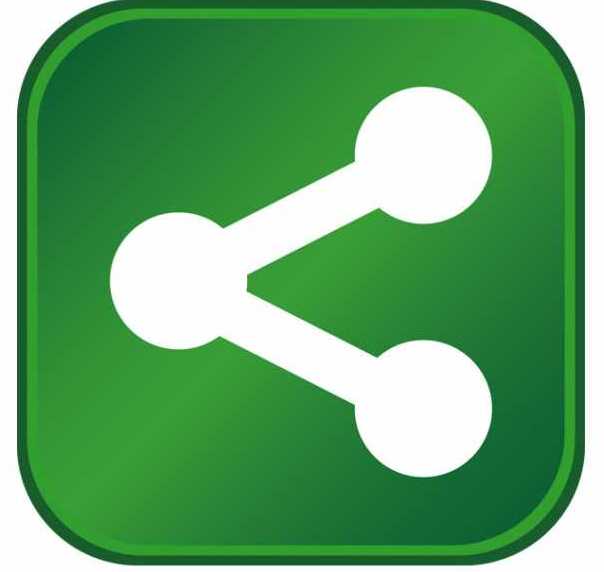 Governor Rick Scott announced that Verizon Communications, a Fortune 100 company, will establish a finance and accounting "Center of Excellence" in Lake Mary. This new facility will initially create 300 jobs by the fourth quarter of 2014, with a total of 750 new jobs by 2016. In addition, it will bring a $50 million capital investment to the Orlando area.
Governor Scott said, "Verizon's choice to locate their Center of Excellence in Lake Mary is great news for Florida families. With the second largest drop in unemployment rate in the country, this addition of 750 new jobs with Verizon is more proof we have made the right choices over the pst two years to keep our economy growing."
Michelle Robinson, Vice President, south area, shed light on the reason Florida was chosen for this project.
"We have received a warm welcome from the state and local economic development partners, who aided in our decision process to locate in Metro Orlando," said Robinson. "The region's talent pipeline, which is full of finance and accounting graduates, was an integral factor in Verizon choosing to invest in Central Florida."
This new location will centralize Verizon's accounting, finance, and back office operations. Integrating these departments into one location will help Verizon improve processes, enhance service to internal and external customers, and improve career and networking opportunities for employees.
Organizations that partnered to support the Verizon project include City of Lake Mary, Enterprise Florida Inc., Metro Orlando Economic Development Commission and Seminole County. Workforce Florida Inc. and the local universities and colleges also provided assistance as well.
Seminole County Commission Chairman Bob Dallari said, "Our financial service sector is growing and with great locations, talent and livability. I know more companies will continue to join Verizon in Seminole County."
Lake Mary Mayor David Mealor added, "Lake Mary is very pleased to have Verizon join our business community. Their decision to locate such a large back office facility in our city is an honor and we welcome the jobs coming with it with open arms."
Rick Weddle, President and CEO of the Metro Orlando EDC, pointed out that "Metro Orlando has been seeing strong growth in the shared services sector and we are pleased to have an industry leader such as Verizon join our region."
Attending the event with Governor Rick Scott was Secretary of Commerce and CEO of Enterprise Florida, Gray Swoope.
"It's a proud day for Florida when we can announce 750 new jobs," said Swoope. "This is a success story not only for that reason but also because it proves the hard work and accomplishments of Enterprise Florida and its partners are growing and diversifying our economy."