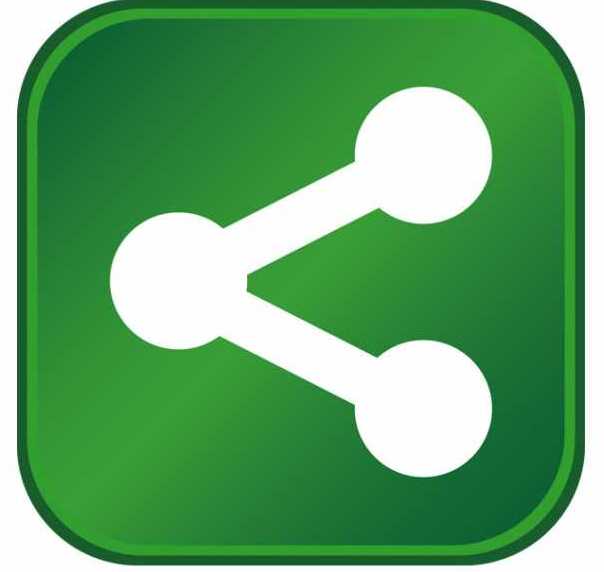 Vology, the managed IT service provider, announced it is expanding and creating up to 200 jobs over the next two to four years. The company hired 80 new staff members last year and currently employs 420 people across the United States, 310 of whom are located in Pinellas County.
Vology manages more than 100,000 devices at over 20,000 nationwide customer sites and has been named to the Inc. 5000 list of fastest growing private companies for 11 consecutive years.
The expansion will allow the company to accommodate its growing number of employees and a Network Operations Center. The project is expected to reach a $3.75 million capital investment and will encompass 60,000 square feet in the Bay Vista Office Park within the City of Largo.
"We're proud to welcome Governor Rick Scott today to celebrate our growth and our continued investments in the Tampa Bay community," said Barry Shevlin, CEO of Vology. "We appreciate the Governor's support creating a business environment that helps our company grow and we look forward to welcoming even more Floridians to the Vology team in the years to come."
Pinellas County, in partnership with Enterprise Florida and the City of Largo, competed against locations in Texas during the selection process to retain this expanding company in the community.
"Vology is a great company and we are thrilled that they have chosen Largo for their expansion," said Mike Grissom, Interim President & CEO of Enterprise Florida. "This means that good jobs are going to families right here and another Florida community will grow. We commend our local partners for their hard work and once again would like to congratulate Vology on their continued growth."
Cissy Proctor, executive director of the Florida Department of Economic Opportunity, said, "Companies like Vology know they can count on Florida's talented workforce, the state's strong infrastructure and business-friendly environment to fuel their growth. Vology's expansion is great news for local job seekers and the Tampa Bay area. I'm proud of our partners for their hard work to secure Vology's commitment to grow in Florida."
"Vology is one of Tampa Bay's best homegrown technology success stories, and we're very proud to today announce this expansion and these jobs in Pinellas County," said Commissioner Janet Long, chairman of Pinellas County Board of County Commissioners. "I want to congratulate Barry and his team on their success and continued growth, and thank them for their leadership in our community."
"We are proud to support the expansion of Vology in one of Pinellas County's largest tech hotspots, the Bay Vista office complex in Largo," said City of Largo Mayor Woody Brown. "We are excited that the company is adding jobs, expanding our local economy and bringing their talent to our community. We hope that their expansion will be a catalyst for other tech companies to expand into Largo's market. Thank you for selecting Largo and we look forward to your continued success."
Mike Meidel, director of Pinellas County Economic Development, said, "We're very pleased that Vology selected Pinellas County as the best spot for the future growth of one of Tampa Bay's most recognizable and fastest growing technology companies. I'd like to thank our partners at the City of Largo and Enterprise Florida, and recognize the Governor's Office, the Largo City Commission and our Pinellas County Board of County Commissioners for their support of our economic development efforts."
Vology was named to the Elite 150 category of CRN's 2017 Managed Service Provider 500 list, as well as to CRN's 2017 Tech Elite 250 list. Vology was also named one of the Tampa Bay Times Top Workplaces of 2015. IT professionals interested in exploring careers with Vology should visit: https://www.vology.com/company/careers/. Follow Vology: Twitter, LinkedIn, and Facebook.
About Vology
Vology is a Managed IT Service Provider that currently monitors, manages and maintains more than 100,000 devices at more than 20,000 customer locations through its two geographically redundant, U.S.-based, 24/7/365 Network Operations Centers and its network of more than 2,000 field engineers across the continental United States. Vology, an Inc. 5000-ranked fastest growing private company for 11 consecutive years, is headquartered in Clearwater, Florida. Vology employs more than 400 people across the United States, 50 percent of whom are technical resources.
Visit: https://www.vology.com/.
About Enterprise Florida
Enterprise Florida, Inc. (EFI) is a partnership between Florida's businesses and government leaders and is the principal economic development organization for Florida. EFI facilitates job growth through recruitment and retention, international trade and exporting, promotion of sporting events, and capital funding programs to assist small and minority businesses. EFI launched "Florida – The Future is Here" to promote the state as the nation's premier business destination.
Visit: http://www.enterpriseflorida.com/.
About Pinellas County Economic Development
Pinellas County Economic Development (PCED) works with existing businesses to encourage expansion and seeks to attract new companies with high-wage careers to our community. Through investment tools, business classes, professional consulting services, trade missions to open new markets, and strategic partnerships, PCED fosters a pro-business environment and promotes the Ideal Business Climate of Pinellas County, Florida.
Visit:  http://www.pced.org.