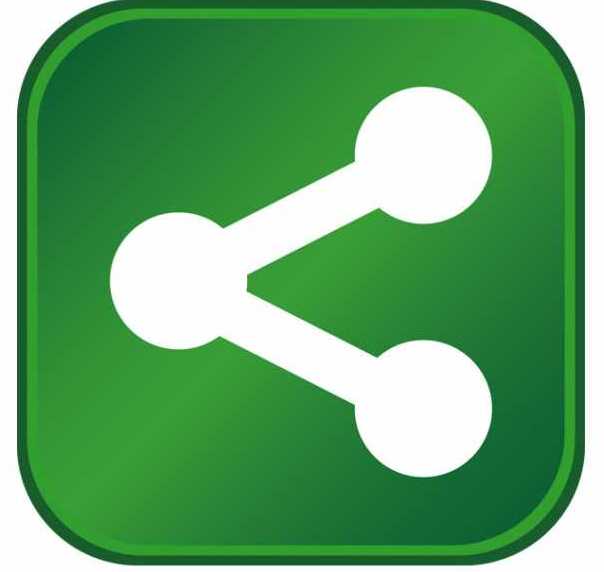 Gov. Nathan Deal announced Applied Systems, a Chicago-based software company focused on the insurance industry, will expand its Atlanta operations, creating 150 jobs in the Buckhead area.
"Technology companies such as Applied Systems choose Georgia because they trust that our state is the best place to grow their business," said Deal. "Today's announcement is yet another example of how our financial technology community is thriving because Georgia has the highly skilled workforce and resources necessary to support its rapid growth. I look forward to the high-quality jobs that this industry-leading company will bring to the area."
Applied Systems is a leading provider of software to the insurance industry and the world's largest provider of agency and brokerage management systems. The company employs 1,200 people in the United States, Canada and the United Kingdom. Applied Systems first opened its Atlanta location in 2011.
"Expanding our business in Atlanta provides many benefits to our organization, including the opportunity to attract highly talented software development professionals in the area to continue our company's rapid growth," said Applied Systems CEO Reid French. "We look forward to growing our presence in Atlanta and becoming a larger part of its vibrant technology community."
Applied Systems has signed a lease to occupy 20,838 square feet of office space in Buckhead Tower at Lenox Square. As part of its planning process, the company conducted a formal evaluation of other cities in which Applied Systems operates as potential locations for expansion.
"We are excited to work with Applied Systems as the company expands its presence in metro Atlanta. The region's roster of top technology and financial companies, robust workforce and leading universities will be strong assets as the company seeks to fill critical software jobs," said Executive Vice President and COO of the Metro Atlanta Chamber Brian P. McGowan.
Mary Ellen McClanahan, project manager of existing industry and regional recruitment and director of entrepreneur and small business development at the Georgia Department of Economic Development (GDEcD), supported Applied Systems' expansion on behalf of Georgia, along with the Metro Atlanta Chamber, Invest Atlanta, the Georgia Institute of Technology and Georgia Power.
"Applied Systems' ability to expand in Georgia speaks to our robust financial technology sector, one that currently employs more than 25,000 Georgians," said GDEcD Commissioner Chris Carr. "With direct access to Georgia's solid network of tech companies, a skilled tech workforce and an innovative community, this thriving company will continue to remain competitive in today's diverse economy."
About Applied Systems
Applied Systems is a leading provider of software that powers the business of insurance. Recognized as a pioneer in insurance automation and data exchange between brokerages, insurers and their clients, Applied is the world's largest provider of agency and brokerage management systems. Automating the insurance lifecycle for more than 12,000 agencies and brokerages and 350 insurers worldwide, Applied enables millions of people around the world to safeguard and protect what matters most.