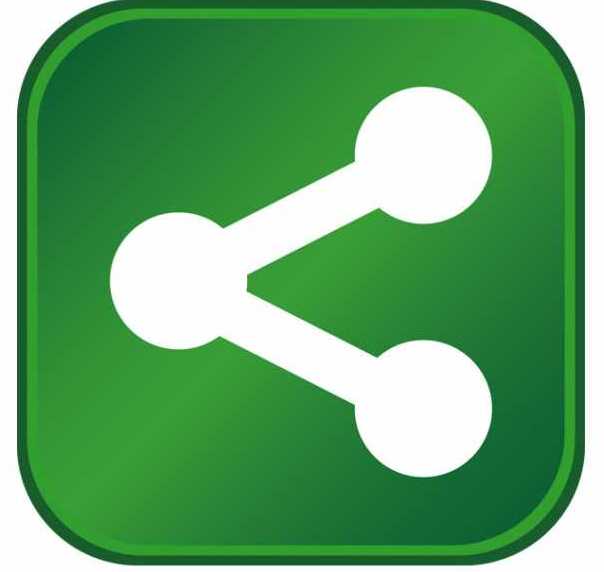 Gov. Nathan Deal, along with Atlanta Mayor Kasim Reed, announced that athenahealth, Inc., a leading provider of network-based services and point-of-care mobile applications for hospitals and ambulatory clients nationwide, will expand its workforce to nearly 1,000 by 2018 and double its initial footprint at Ponce City Market. The company surpassed its three-year projected employee growth rate by approximately 40 percent in its Atlanta office and has invested a total of nearly $20 million in Georgia.
"Georgia boasts an expansive health IT sector and the growth of athenahealth further solidifies the state's role as a leader in the industry," said Deal. "As one of the fastest growing companies in health IT, athenahealth will benefit from Georgia's robust telecommunications infrastructure, highly-skilled workforce and pro-business environment. We value athenahealth's continued investment in our state and look forward to the company expanding its economic footprint here."
In this expansion, athenahealth will add an additional 40,000 square feet to its office space at Ponce City Market in Atlanta's Old Fourth Ward. The company currently occupies 98,000 square feet in the development's adaptive reuse project, which includes residential units, restaurants and retail in addition to office space.
"As we work to drive meaningful and measurable results for our growing base of clients on our network, we are ever-expanding to meet their needs. Strategic sites in key urban markets across the country—such as Atlanta—open up possibilities, helps us attract exciting new talent and resources, and affords us opportunities to host more prospects and clients," said Todd Haedrich, vice president and general manager, Small Groups, athenahealth. "We're proud of our athenaNation footprint here in Georgia, and will continue to deepen our roots, and grow a talented workforce."
athenahealth partners with hospitals and ambulatory clients to drive clinical and financial results. The company provides network-based medical record, revenue cycle, patient engagement, care coordination and population health services, as well as point-of-care mobile apps.
"I offer my congratulations to athenahealth for its ongoing success and expansion," said Reed. "The company's expansion at Ponce City Market cements Atlanta's status as the center of healthcare IT in the U.S. Atlanta is home to a talented workforce and a thriving innovation ecosystem, and offers an unmatched environment for rapid growth. Leading companies like athenahealth are taking advantage."
"As the center for global health, Metro Atlanta is leveraging our position as a digital hub to support companies driving next-generation technology innovation that is transforming the health information technology sector," said Hala Moddelmog, president and CEO of the Metro Atlanta Chamber. "athenahealth is one of those companies driving the scope of interconnectivity into fresh new areas while harnessing the region's rich talent pool. We're pleased to watch them grow and inspire innovation across metro Atlanta."
The Georgia Department of Economic Development (GDEcD) Metro Atlanta Project Manager Mary Ellen McClanahan represented the Global Commerce division in partnership with Invest Atlanta, Metro Atlanta Chamber and Georgia Power.
"In June 2013, we announced that athenahealth would be expanding its presence in Georgia, creating 500 new jobs and in a little over three years we are announcing that they are doubling their workforce in Georgia," said GDEcD Commissioner Pat Wilson. "We couldn't be more proud of this announcement as it is a true reflection of the burgeoning health information technology industry which continues to choose Georgia as its primary destination for major employment centers and headquarters operations."
About athenahealth, Inc.
athenahealth partners with hospitals and ambulatory clients to drive clinical and financial results. We offer medical record, revenue cycle, patient engagement, care coordination, and population health services. It combines insights from its network of 85,000 providers and 83 million patients with deep industry knowledge and perform administrative work at scale. For more information, visit www.athenahealth.com.