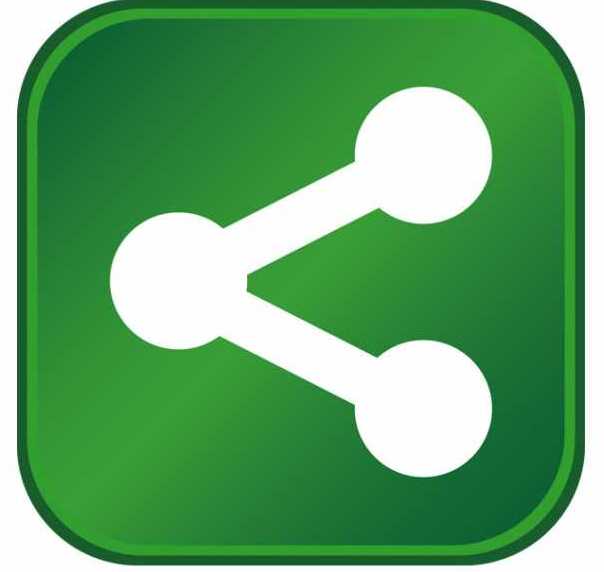 Gov. Nathan Deal announced that BurningCastle LLC, a professional information technology multiservice consulting company, will create 50 jobs and invest in the development of skilled IT staff in Augusta. New jobs include positions in IT and cybersecurity instruction.
"As the No. 1 state for business for five consecutive years, Georgia is attracting not only the jobs of today, but those of tomorrow as well," said Deal. "Thanks to the rapid growth of the IT and digital development industries in our state, Georgia is now the nation's cybersecurity capitol and a hub for technology companies of all kinds. We solidified this reputation earlier this year with the opening of the Georgia Cyber Center in Augusta and BurningCastle will be a valued component of the 'cyber corridor' that runs between Atlanta and our unrivaled facility. I welcome the addition of this important partner in our efforts to keep Georgia the safest and most innovative place to do business in the digital era."
BurningCastle was awarded a contract with the U.S. Army to provide IT and logistics training at Fort Gordon, which was recently designated as the new home of the U.S. Army Cyber Command. This designation is forecasted to create nearly 5,000 new jobs and generate approximately $2 billion in new capital investment at Fort Gordon by 2020.
"We are excited to combine our corporate expertise in training, IT and cybersecurity to support the U.S. Army as they roll out this important new training initiative," said Nicolas Negretti, president of BurningCastle LLC. "We look forward to growing our presence in the Georgia cyber community and continuing to be a relied upon partner for the Fort Gordon Cyber Center of Excellence."
Georgia Department of Economic Development (GDEcD) Senior Project Manager Randall Toussaint represented the Global Commerce Division in partnership GDEcD Regional Project Manager Adela Kelly, the Georgia Department of Labor, Augusta Technical College, Augusta University, the Georgia Technology Authority, the Georgia Cyber Center, Georgia Power, the Augusta Economic Development Authority (Augusta EDA), the Augusta Metro Chamber of Commerce and the Fort Gordon Alliance.
"It was a pleasure visiting the Hull McKnight Georgia Cyber Center for Innovation and Training on the heels of the BurningCastle announcement," said House Speaker David Ralston. "The company's decision to locate in Augusta highlights the vitality of this industry and the strength of our workforce to support its growth."
"We are thrilled that BurningCastle LLC has decided that Augusta is a great place to locate staff and resources as it supports the mission of the U.S. Army Cyber Command," said Augusta EDA Chairman Henry Ingram. "Thanks to a great company like BurningCastle, you can see why the State of Georgia and Governor Deal made an excellent decision in locating the Georgia Cyber Center in downtown Augusta. We look forward to great things from BurningCastle and to seeing them grow and prosper in Augusta."
"It's an exciting time for Georgia's cybersecurity industry," said GDEcD Commissioner Pat Wilson. "Augusta has become a hotbed for cyber innovation and training, and we are proud of all of the efforts our partners have made in securing BurningCastle's location at Fort Gordon. I am positive that this innovative company will find success in Georgia and leave a lasting impact on the industry."
Hiring for qualified staff began in September and will continue through March 2019.
About BurningCastle LLC
Founded in 2005, BurningCastle is an Economically-Disadvantaged Woman-Owned Small Business (EDWOSB) that provides IT, training, logistics, acquisition support and maintenance services to both the public and private sectors.