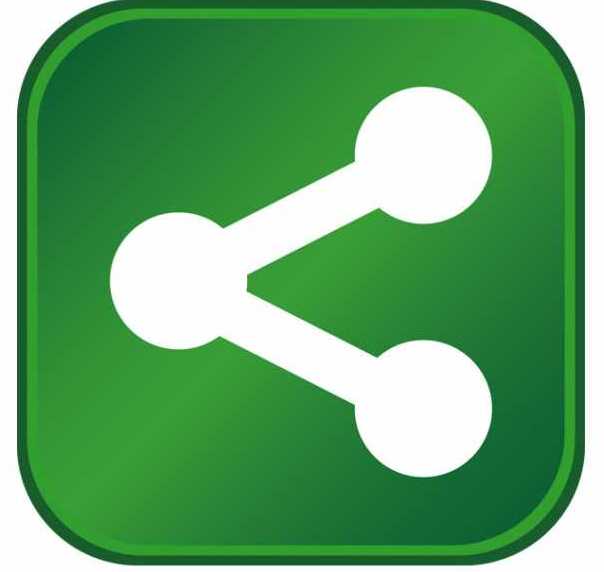 Concurrent, a global provider of high-performance Linux® and storage solutions,  announced it has opened an innovation center in Midtown Atlanta, Georgia to conduct advanced research and development activities. Located in Atlantic Station at 201 17th Street NW, Concurrent's offices are ideally situated to attract the region's top talent from local universities and tap into the area's thriving high-tech community.  
"Concurrent is expanding our team and hiring the most exceptional engineers in order to pursue our strategic growth initiatives," said Derek Elder, CEO of Concurrent.  "Our new Innovation Center enables us to take advantage of deep talent pools in the Midtown Atlanta area in order to hire top-quality people, accelerate our R&D activities and outperform the competition."   
Concurrent's Innovation Center, expected to house over 30 engineers, features a collaborative workspace, allowing engineers to work more closely together as a team.  The open floor plan fosters improved communications and supports a faster, more agile development process that is well suited to the company's latest initiatives.  Engineers at Concurrent's new facility will be working on projects to advance the company's high performance storage and content delivery solutions.  
About Concurrent
Concurrent (NASDAQ: CCUR) is a global software and solutions company that develops advanced applications on a core foundation of high performance Linux®and storage technologies. We serve industries and customers that demand uncompromising performance, reliability and flexibility to gain a competitive edge, drive meaningful growth and confidently deliver best-in-class solutions that enrich the lives of millions of people around the world every day.  
Offices are located in North America, Europe and Asia. Visit www.concurrent.com for further information and follow us on Twitter:www.twitter.com/Concurrent_CCUR.