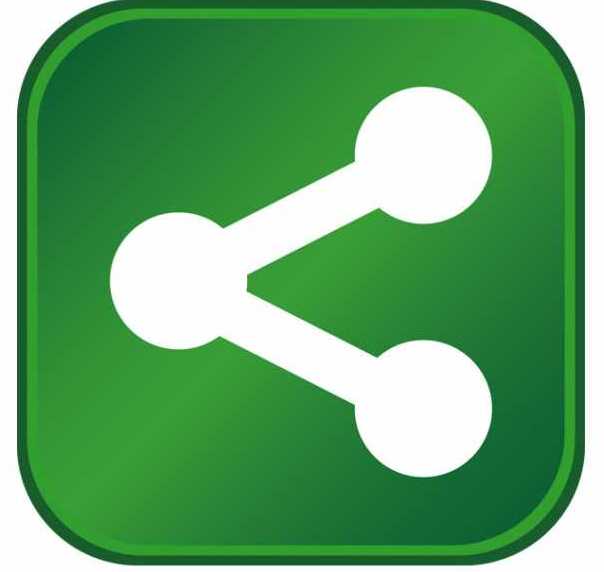 Gov. Nathan Deal announced that Courion, a market-leading identity and access management solutions provider, is relocating its international headquarters to a new center for excellence in Roswell, creating more than 100 jobs over the next two years.
"Georgia has seen time and time again innovative companies such as Courion choose our state as their ideal place to do business," said Deal. "Our unique geographical setting and strong logistics framework provide direct access to key locations in the United States and abroad. This, coupled with our nationally recognized business climate, creates a globally preferred location for information security companies such as Courion to better reach their customers."
Courion is the market leader in providing identity governance and administration (IGA) solutions, having amassed a customer base of more than 600 organizations worldwide that manage more than 10 million identities. Its products -- which include identity provisioning, access governance, identity analytics and intelligence solutions -- empower organizations to improve operational efficiency, easily demonstrate compliance and recognize and eliminate access risks that may lead to a data breach. The company has been recognized as a Magic Quadrant leader 10 times since 2007 by Gartner, a leading information technology research and advisory company.
The expansion will enable the information security solution provider to increase its geographic footprint in the United States and grow its employee base. Courion is hiring across a variety of functional areas, ranging from sales to software development. With its recent acquisition of Bay31, Courion will build upon its analytics team based in the Roswell Center for Operational Excellence. Courion is also planning to pursue new partners and markets for the industry's most advanced IGA solution, the Access Assurance Suite, through its recent investment by K1 Investment Management.
"Courion is recognized as the technology pioneer in identity analytics, a segment within information security that is expected to expand rapidly in response to organizations' needs to better prevent and detect data breaches," said Courion Chief Operating Officer Chris Papadakis. "Locating our corporate headquarters in Roswell will enable us to take advantage of the hotbed for talent and innovation in information security that exists in the area."
While the new Roswell location will serve as the company's new headquarters, Courion will continue to maintain offices in Massachusetts, the United Kingdom and Pune, India.
Georgia is home to more than 115 information security companies, as well as the new U.S Army Cyber Command headquarters in Augusta. In fact, more than 25 percent of the worldwide security revenue market share is generated by companies located in Georgia. Georgia Department of Economic Development (GDEcD) project manager, Shirlynn Brownell, assisted Courion on behalf of Georgia in partnership with the Metro Atlanta Chamber and Georgia Power.  
"Information security is thriving in Georgia, employing nearly 200,000 workers," said GDEcD Commissioner Chris Carr. "Courion is an excellent addition to this growing network of companies. Having direct access to top talent and other pro-business resources, we look forward to seeing them advance the industry with operations here in Georgia."
"We are excited that Courion has chosen to make this investment in metro Atlanta and look forward to working with them as they expand their presence. The region's roster of top technology companies and leading universities will be strong assets as Courion seeks to fill critical information security jobs," said Metro Atlanta Chamber Executive Vice President and Chief Operating Officer Brian P. McGowan.
About Courion
Courion is the market leader in identity governance and administration, from provisioning to governance to identity analytics and intelligence (IAI). Many of the world's largest enterprises and organizations rely on Courion's solutions to confidently provide open and compliant access to thousands of employees while protecting critical company data and assets from unauthorized access. Courion has offices and operations in the USA, Europe, Middle East and Asia. To learn more about how you can add intelligent identity and access management solutions to your security controls, contact 866.Courion or info@courion.com. For more information, please visit www.courion.com or follow linkedin.com/Courion-Corporation or http://blog.courion.com/.
About K1 Investment Management, LLC
K1 is a West Coast-based venture capital firm with offices in Los Angeles, Menlo Park and Denver. The firm focuses exclusively on enterprise software companies that provide mission critical applications. K1 is a value-added investor with a dedicated operational consulting affiliate that drives scalability and operational excellence across the organization. For more information please visit www.k1capital.com.