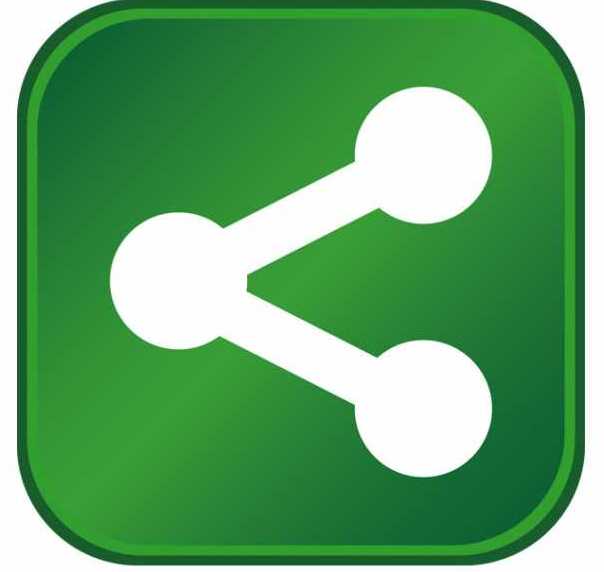 The State of Georgia announced that Global Payments Inc., a leading worldwide provider of payment technology services, will increase its technology personnel in Sandy Springs and locate their headquarters operation in the heart of Atlanta's "Transaction Alley."
"Global Payments' decision to expand is further affirmation that our highly skilled workforce and well-connected information technology infrastructure have created an ecosystem where leading financial technology companies can prosper," said Gov. Nathan Deal. "We believe Global Payments will continue to find success in our pro-business environment, adding yet another success story to Georgia's thriving 'Transaction Alley'."
Global Payments provides innovative payment technology solutions in markets throughout North America, Europe, the Asia-Pacific region and Brazil. Headquartered in metro Atlanta with more than 8,500 employees worldwide, Global Payments is a member of the S&P 500 with customers and partners in 30 countries.
The company announced it will move its corporate headquarters to Three Alliance Center in early 2017, while emphasizing its commitment to remain in Sandy Springs by making a significant investment in improvements and upgrades to the current location. In addition, the expansion will further promote careers, collectively adding over 200 jobs in the fields of technology and finance.
"Global Payments' transformative growth and company performance position us for continued investment in metro Atlanta, and Georgia is the ideal location for a worldwide payments technology leader," said David Mangum, Global Payments' president and chief operating officer. "Georgia is the epicenter of the payments industry and a gateway for global business. We believe the large concentration of high-tech talent, that drives innovation and access to transportation makes Atlanta the perfect headquarters location, and we are delighted to expand our presence here."
"I extend my congratulations to Global Payments for choosing to invest and expand its operations in the metropolitan Atlanta area," said Atlanta Mayor Kasim Reed. "Atlanta has earned its reputation as 'Transaction Alley' because leading payment processing companies have chosen to build their businesses here, where they have access to a talented workforce, internationally-recognized colleges and universities and a high quality of life. Today's announcement is a testament to how our regional partners are working together to support business and economic growth."
"We view Sandy Springs as a regional partner with the business community," said Rusty Paul, mayor, City of Sandy Springs. "We are pleased to see Global Payments increase its presence in the metro area, including Sandy Springs."
"This is a great win for Fulton County as Global Payments has cemented its commitment to not only remain here, but also expand and add jobs," said Fulton County Commission Chairman John Eaves.  "It highlights the fact that our County has much to offer economically and continues to grow very attractive to worldwide companies." 
"Global Payments' decision to expand their presence in Georgia will allow them to tap into a wealth of resources, including some of the most sought-after talent in the financial technology industry," said GDEcD Commissioner Chris Carr. "We look forward to working with this leading company to support them in future growth as they continue to drive innovation in this sector."
Georgia Department of Economic Development Project Manager, Region 3, Mary Ellen McClanahan represented the Global Commerce division in partnership with the City of Sandy Springs, Invest Atlanta, Select Fulton, the Metro Atlanta Chamber, Georgia Quick Start, University System of Georgia, Georgia Department of Labor and Georgia Power.