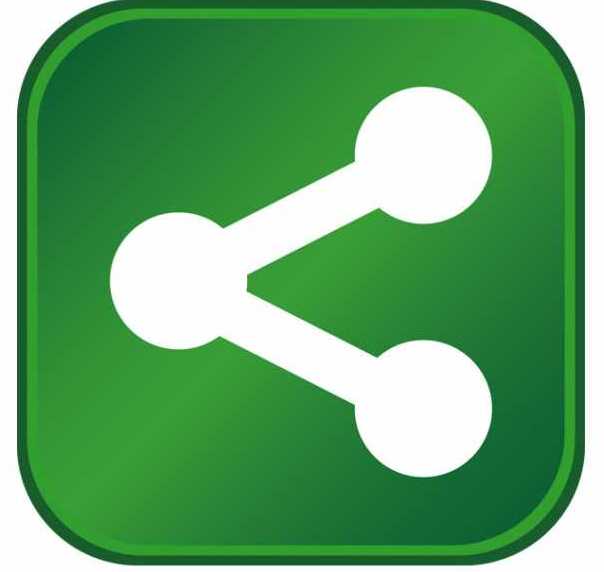 Gov. Nathan Deal announced that Instacart, a technology-driven, nationwide on-demand grocery delivery service, will create more than 400 jobs and invest $40 million in a Customer Experience Center (CEC) in the Atlanta area throughout the next 24 months.
"Georgia's reputation for innovation and our business-friendly environment continue to attract companies powered by technology like Instacart," said Deal. "As one of the nation's fastest-growing grocery delivery companies, Instacart will benefit from our skilled workforce and logistics infrastructure as the company extends its reach to a growing consumer base. We look forward to the results of this new partnership and appreciate Instacart's investment here in the No. 1 state in which to do business."
Instacart has introduced same-day delivery in more than 240 markets across North America since its launch in 2012, and now covers over 60 percent of U.S. households. Instacart's technology enables the delivery of fresh groceries and everyday essentials in as little as one hour.
"We are excited to launch our world class CEC here in Atlanta, as the new office will be a key asset in our mission to redefine the customer experience and develop support services for new Instacart products," said Nick Friedrich, Instacart head of customer operations. "On behalf of everyone at the company, I would like to thank Gov. Nathan Deal and his fantastic staff for welcoming us with open arms. We look forward to harnessing the skills, leadership, and talent in Atlanta while contributing to the bustling community and economy."
Headquartered in San Francisco, Instacart expanded from 30 markets to more than 190 markets in 2017. The company partners with seven of the eight largest grocers in North America.
"Instacart's technology is innovating not only how businesses interact with customers, but also how people live their daily lives," said Hala Moddelmog, president and CEO of the Metro Atlanta Chamber. "We are pleased to welcome them to our ecosystem and to watch their continued growth in the midst of our thriving innovation community."
Georgia Department of Economic Development (GDEcD) Project Manager Laura Pemberton represented the Global Commerce Division in partnership with the Metro Atlanta Chamber and Georgia Power.
"We are excited to welcome Instacart to Georgia," said GDEcD Commissioner Pat Wilson. "Instacart is joining the ranks of many innovative companies that are choosing Georgia to grow their company. Instacart is redefining the way we live, and we know they will find success here."
View open positions at Instacart's Atlanta office here.
About Instacart
Instacart helps people cross grocery shopping off their to-do lists with just a few clicks. Customers use the Instacart website or app to fill their virtual shopping cart with items from their favorite, local stores and Instacart connects them with shoppers who handpick the items and deliver them straight to their door. Founded in San Francisco in 2012, Instacart has quickly scaled to more than 240 markets and partnered with retailers across North America, including popular national chains as well as local, regional grocers. By combining a personal touch with cutting-edge technology, Instacart offers customers a simple solution to save time and eat fresh food from the most trusted grocery brands. Instacart is the only grocery service that can meet today's on-demand lifestyle by delivering in as little as one hour. First delivery is free at www.instacart.com.