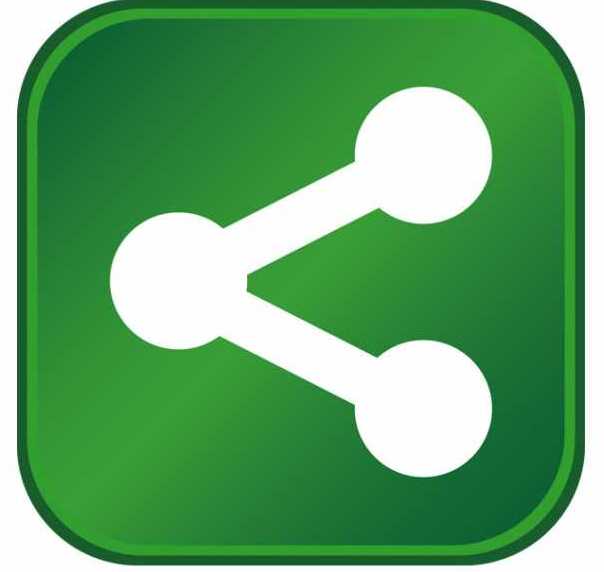 Lectra, the world leader in integrated technology solutions dedicated to industries using soft materials—fabrics, leather, technical textiles and composite materials—opened a new International Advanced Technology Center (IATC), a foundational resource for delivering advanced technology solutions to North America. The IATC as well as Lectra's North American headquarters were both relocated within the Greater Atlanta area, moving from Marietta to Smyrna.
"As the economy continues to recover in the region, a new reality has emerged that is requiring new levels of nimbleness and flexibility. Fashion and manufacturing companies are in need of the latest technology to strengthen their competitive advantage in the marketplace," explains Roy Shurling, President of Lectra North America. "The IATC spotlights Lectra's innovative technology and provides a unique environment for our customers. Visitors can discover and interact with our full range of solutions, experience our world-class services, and tap into the expertise of our team."
The IATC features showrooms for the latest developments in software and advanced machinery, interactive training rooms and an international call center. The new location caters to companies throughout North America, from Canada to the United States and Mexico, in every industry Lectra serves, including fashion, automotive and furniture. The Lectra facility allows executives and industry professionals to explore the latest technological innovations dedicated to the design, development and manufacturing of their products, and to perform cutting tests under their own specific production conditions using the most complex materials.
"Lectra addresses today's most pressing business challenges in the industries we serve," adds Tania Garcia, Vice President of Marketing for Lectra North America. "In the manufacturing industry—whether it's apparel, automotive or furniture—our solutions help optimize cutting rooms and reduce production costs. Turning to the fashion industry, our solutions help companies address quality, fit, speed and price, using an integrated, innovative approach. The IATC puts these added-value solutions on display, helping our organization better serve the region and deliver maximum efficiency and profitability to our customers."
Opening ceremonies brought together executives from the industries Lectra serves as well as keynote speaker Paul Todd, Project Manager from the Georgia Institute of Technology's Enterprise Innovation Institute. The Atlanta location is now one of three Lectra IATCs—the others are located in Bordeaux, France and Shanghai, China. The IATCs exemplify Lectra's commitment and passion for continued innovation.
About Lectra
Lectra is the world leader in integrated technology solutions that automate, streamline and accelerate product design, development and manufacturing processes for industries using soft materials. Lectra develops the most advanced specialized software and cutting systems and provides associated services to a broad array of markets including fashion (apparel, accessories, footwear), automotive (car seats and interiors, airbags), furniture, as well as a wide variety of other market sectors, such as aeronautical and marine industries, wind power and personal protective equipment. Lectra serves 23,000 customers in more than 100 countries with 1,350 employees and $256 million in 2012 revenues. The company is listed on NYSE Euronext.
For more information, please visit www.lectra.com.