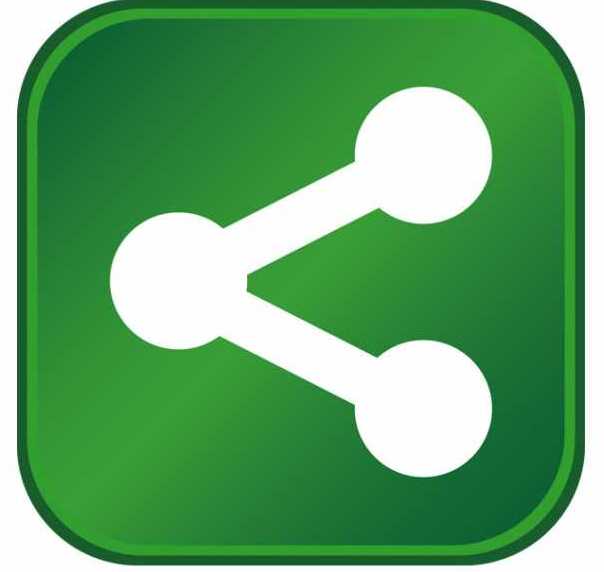 Gov. Nathan Deal announced that leading media company CBS Corp. will locate an IT and software services center in Sandy Springs. The company plans to create 101 jobs at this facility, which will provide IT support for many of its properties. The company has several existing operations in Georgia.
"CBS Corporation is one of the most recognizable names in media and entertainment, so we are indeed glad to see the company put down more roots in Georgia, and create a significant amount of IT jobs," Deal said. "This new location is a great illustration of how Georgia's diverse offerings of business assets and strategic resources can help companies across a range of industries compete right here in our state."
The Sandy Springs office will handle IT services for the company's properties. CBS Corporation (NYSE: CBS.A and CBS) is a mass media company that creates and distributes industry-leading content across a variety of platforms to audiences around the world. The company's operations span virtually every field of media and entertainment, including cable, publishing, radio, local TV, film, outdoor advertising, interactive and socially responsible media.
Backed by a business climate that ranks among the best in the nation, the metro Atlanta region remains a competitive location for high-tech business and IT operations. This region also annually lands at or the near the top of U.S. rankings for growth in highly educated people ages 25-34, which is a highly coveted demographic of talent for IT and high-tech operations such as the new CBS Corp. Sandy Springs center.
"The Sandy Springs/Perimeter Chamber of Commerce is very excited that CBS has chosen our community for its latest location. Sandy Springs provides excellent rail transportation, proximity to state of the art healthcare, and excellent quality of life for corporate employees," said SSPC President Tom Mahaffey. "The City of Sandy Springs and the Chamber are looking forward to partnering with CBS as they continue their expansion into the region."
"We are very pleased to welcome this CBS office to Atlanta. The company's selection of our city over other competing cities speaks directly to the abundant pool of IT talent that Atlanta offers and to the vibrant growth of our technology community," said Hans Gant, Senior Vice-President of Economic Development for the Metro Atlanta Chamber. "This expansion creates new jobs and further solidifies Atlanta's reputation as a magnet for tech operations, nationally and globally."
The Georgia Department of Economic Development collaborated with the Metro Atlanta Chamber, Sandy Springs/Perimeter Chamber of Commerce, the City of Sandy Springs, Georgia Power and Cushman & Wakefield to secure this opportunity for Georgia. GDEcD senior project manager Glen Whitley managed this project on behalf of the state.
"This development is consistent with what we are seeing from other clients – that Georgia and Atlanta are good markets in which to add new jobs," said Sam Hollis, Senior Director, Cushman & Wakefield, a privately held commercial real estate services firm. "The talent pool and competitive costs make this region uniquely attractive to businesses, compared to other areas."
"We understand a leading media corporation like CBS likely has its choice of locations when deciding to locate new business offices, so it is a great testament that Georgia was selected for this opportunity," said GDEcD Commissioner Chris Cummiskey. "I am excited about what this new CBS center means for Georgia and metro Atlanta, and am confident that our pipeline of IT talent will live up to the high expectations to which the CBS Corp. is accustomed."