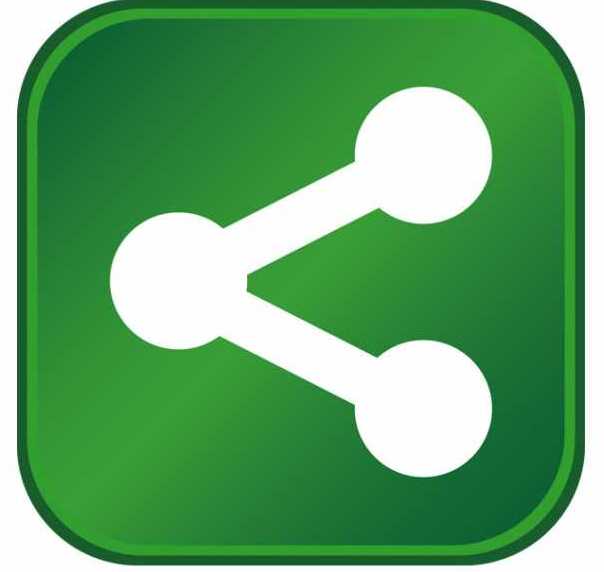 The Georgia Department of Economic Development (GDEcD) announced that Salesforce, the global customer relationship management (CRM) leader, will create 600 jobs and invest $12.25 million to significantly expand its presence in Atlanta. The company will grow its footprint to seven floors in its existing building, The Atlanta Plaza, located at 950 East Paces Ferry in Buckhead. The building will now be known as Salesforce Tower Atlanta.
"Georgia continues to attract high caliber companies at an unprecedented rate," said GDEcD Commissioner Pat Wilson. "As the global leader in CRM, Salesforce will have continued access to our leading university system, deep talent pool and technology infrastructure to further scale their presence in the state."
Salesforce Tower Atlanta joins the ranks of other regional headquarters, including Salesforce Tower New York, Salesforce Tower Indianapolis, Salesforce Tower London, and the company's worldwide headquarters, Salesforce Tower San Francisco.
"Salesforce continues to reach new heights and we're thrilled to further our commitment to the city of Atlanta," said Elizabeth Pinkham, EVP, Real Estate, Salesforce. "Salesforce Tower Atlanta provides a one-of-a-kind workspace where all of our employees can do the best work of their lives while supporting the community by giving back."
Plans for the building include a renovated immersive lobby experience and top floor "Ohana Floor," an open hospitality space available for nonprofits and local education groups on weeknights and weekends at no cost. Salesforce will start moving into the newly renovated floors beginning in 2019.
"Top global tech firms like Salesforce are choosing Atlanta to access our highly skilled workforce, advanced technology infrastructure and academic institutions," said Dr. Eloisa Klementich, President and CEO of Invest Atlanta. "A majority of Atlanta's recent new business activity has been in technology and related industry sectors, which has created more than 2,300 new technology-focused jobs so far this year. We are proud to have Salesforce plant deeper roots in Atlanta and look forward to working closely with the company as they continue to grow here."
GDEcD Senior Project Manager Randall Toussaint represented the Global Commerce division in partnership with The Metro Atlanta Chamber, Invest Atlanta and Georgia Power.
"We are pleased that Salesforce selected Atlanta for a significant expansion. Atlanta has undergone a remarkable and rapid transformation into a leading tech hub," said Hala Moddelmog, president and CEO, Metro Atlanta Chamber. "With assets like Georgia Tech, a thriving start-up community, a cluster of big brand innovation leaders and one of the fastest growing labor pools in the country, metro Atlanta has all of the ingredients to help Salesforce continue to prosper."
About Salesforce
Salesforce, the global CRM leader, empowers companies to connect with their customers in a whole new way. For more information about Salesforce (NYSE: CRM), visit: www.salesforce.com.