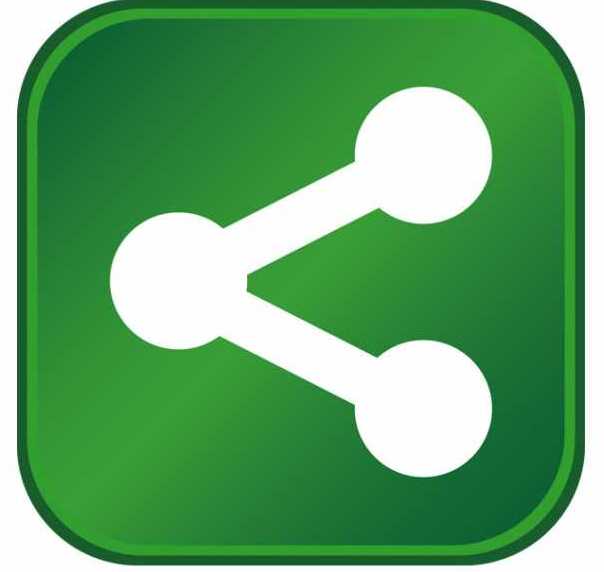 ViaSat Inc., in partnership with Georgia Department of Economic Development and Gwinnett Chamber Economic Development, celebrated the expansion of its local footprint with a groundbreaking ceremony in Gwinnett, metro Atlanta. The project is anticipated to accommodate 275 new jobs over the next 10 years. The 60,000-square-foot, build-to-suit facility represents a $10.5 million investment into the community.
"The availability of a highly skilled workforce makes Gwinnett an ideal location in which to grow," said ViaSat spokesperson Bruce Rowe. "We're benefitting from the great location and economic strength of this community, and we look forward to future expansions in Gwinnett."
ViaSat produces satellite and other digital communication products for government and commercial customers. The company has experienced exponential growth over the past eight years, doubling in size and revenue. The company's Duluth campus, located at 1725 Breckinridge Plaza, is ViaSat's second largest location in the nation, following its headquarters in Carlsbad, California.  In Duluth, the company focuses on antenna systems and commercial networks and has R&D and manufacturing operations.
"Georgia has become a hotbed for companies engaged in digital communications and other advanced technologies," said Chris Cummiskey, Commissioner of the Georgia Department of Economic Development. "Our immense and growing base of knowledge workers not only attracts new industry, but encourages innovative companies like ViaSat to stay and expand here."
"ViaSat's decision to expand its operations here speaks volumes to the favorable business environment and robust quality of life offered in Gwinnett County," stated Gwinnett County Commission Chairman Charlotte Nash. "We congratulate ViaSat on its growth and celebrate the jobs that will result from this announcement."
Gwinnett Chamber Economic Development continually works to assist existing, relocating, or expanding companies grow in Gwinnett's strategically located, amenity-rich environment. The team's efforts also focus on retaining, capturing, and attracting firms involved in Headquarters and Professional Services, a sector specified as a target industry for the County. 
Kellie Brownlow, director of Economic Development for Gwinnett Chamber Economic Development and Partnership Gwinnett, leads the team's efforts to support existing businesses and the Headquarters and Professional Services industry. "Companies such as ViaSat are a fundamental asset to Gwinnett County," commented Brownlow. "Our team is dedicated to addressing the needs of Gwinnett's businesses and ensuring the opportunities are available for them to grow and flourish in the community."
Georgia Department of Economic Development statewide project manager Lindsay Martin assisted with the project, in collaboration with Gwinnett Chamber Economic Development.
For more information about ViaSat Inc., please visit www.viasat.com.
For more information or to learn how to get involved in local economic development efforts, please visit www.gwinnetteconomicdevelopment.com. 
About Gwinnett Chamber Economic Development
Gwinnett Chamber Economic Development globally markets Gwinnett as the premier location in metro Atlanta and the State of Georgia for growing and conducting business. By encouraging investment and trade into the county through relocation and expansion assistance, the organization works with local and regional partners to bring technology, health sciences and services, advanced manufacturing, supply chain management, and corporate headquarters to the community. Home to FORTUNE 500 and 1000 companies, Gwinnett County hosts a wide range of businesses from industry giants, to international companies and homegrown start-ups. Success lives here- www.gwinnetteconomicdevelopment.org.