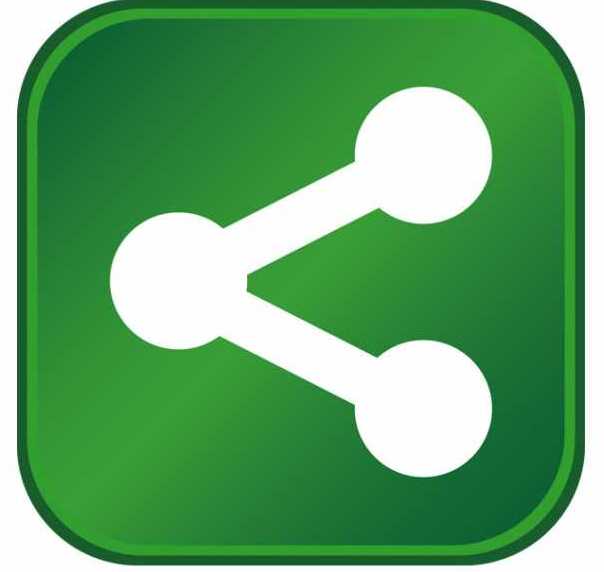 Governor Jennifer M. Granholm announced today that assistance offered through the Michigan Economic Development Corporation (MEDC) has convinced General Dynamics Land Systems to expand its R & D operations in Sterling Heights rather than a competing state, resulting in the creation of 325 new jobs and an additional 180 indirect jobs over the next 12 years. The company plans to invest an estimated $6.6 million in the expansion.
"The fact that General Dynamics has decided to stay and grow in Michigan is a testament to our state's fertile business climate and our smart workforce," Granholm said. "This project is among the many we are announcing today that will create 21st century jobs and further fuel Michigan's burgeoning Technology Tri-Corridor."
In her 2004 State of the State address, Governor Granholm announced a focused plan for achieving a powerhouse economy. So far this year, the Governor and the MEDC have announced the creation or retention of approximately 14,321 jobs as a result of targeted assistance provided by the MEDC.
The General Dynamics Land Systems expansion was one of nine major expansions and relocations announced by Governor Granholm today. The projects are expected to create and retain a total of 8,683 new jobs for Michigan workers, including 2,866 directly by the nine companies.
General Dynamics Land Systems is the defense industry's largest supplier of armored military vehicles. A subsidiary of General Dynamics, based in Falls Church, Va., a market leader in land and amphibious combat systems, the company was formed in 1982 when General Dynamics acquired Chrysler Corporation's defense operations. It is headquartered in Sterling Heights and has more than 2,000 employees in Michigan. The parent company employs approximately 68,400 people worldwide.
The company had considered locating the expansion at several competing sites throughout the United States including South Carolina and Florida. However, a Single Business Tax credit offered by the MEDC worth nearly $13.7 million over the next 12 years convinced the company to stay and grow in Michigan.
"We have a long and proud history of providing military systems from the Abrams tank to the Stryker eight-wheel combat vehicle for our armed forces," said Charles M. Hall, president of General Dynamics Land Systems. "Our roots in Michigan run deep and provide an excellent base of talented and committed employees who work everyday to support soldiers, Marines and their allies in preserving peace and protecting freedom. The U.S. Army chose General Dynamics Land Systems to lead a $2 billion engineering effort to design, develop and integrate advanced technology into a lighter, more lethal and information centric fleet of combat vehicles. We are proud to team with the state of Michigan and the city of Sterling Heights as we expand our engineering base and build a secure future."
In addition to the SBT credit, the MEDC will offer the company an Economic Development Job Training (EDJT) grant for each of the new 325 workers worth up to $162,500.
The city of Sterling Heights has proposed 50-percent abatement of the company's new and real personal property for 12 years with an estimated value of $243,800.
A University of Michigan economic analysis estimates that 180 indirect Michigan jobs will be created as a result of increased economic activity associated with the expansion, in addition to the 325 jobs created directly by the company. The project is expected to result in the generation of more than $490 million in personal income for Michigan workers over the life of the tax credit.