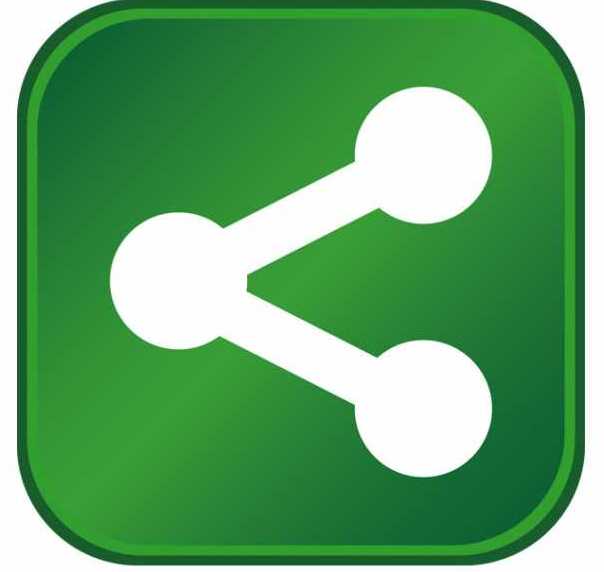 GyanSys, a global IT consulting firm, announced plans today to expand its headquarters in Carmel, Indiana, creating up to 246 new high-wage jobs by 2020.
"Indiana is making history for its job creation with more Hoosiers working today than at any time in our state's history," said Governor Pence. "Companies like GyanSys continue to choose the Hoosier State for growth because the benefits of our low-cost, low-regulation business environment are apparent. We appreciate the dedication of the GyanSys team as they work to ensure quality jobs for Indiana residents."
GyanSys, which relocated its headquarters from Austin, Texas, to Indiana in 2005, will invest $4.535 million to expand its operations. The company has already purchased, renovated and equipped a 20,000-square-foot facility to serve as its headquarters at 702 Adams St. in Carmel, and will continue to invest in new software and hardware to meet the demands of its growing workforce.
The company, which also hosts international offices in India and the Philippines, employs more than 500 associates and has already begun hiring for additional positions in information systems management, computer science, business administration and project management. Interested applicants can learn more and apply online at www.gyansys.com/careers.
"GyanSys elected Indiana to be our headquarters and Center of Excellence to support all of our U.S.-based customers," said Raj Una, president and chief executive officer of GyanSys. "Being at the crossroads of America, Indiana provides an excellent ecosystem to attract and retain top talent. Our vibrant workforce enables us to innovate enterprise applications leveraging new technology in analytics, mobility and iOT [Internet of Things] areas. GyanSys is focused on enhancing our customers' business solutions and maximizing their investments with accelerators across SAP, Microsoft and Salesforce platforms."
GyanSys specializes in the implementation and support of SAP, Microsoft and Salesforce enterprise application platforms, serving more than 75 corporate customers across the nation from its Indiana-based headquarters. With extensive experience in big data and analytics, iOT, mobility, project management and testing, GyanSys provides comprehensive services across industries, including automotive, healthcare, pharmaceutical, high-tech, engineering and construction, telecommunication and utilities.
The Indiana Economic Development Corporation offered GyanSys up to $4,450,000 in conditional tax credits and up to $250,000 in training grants based on the company's job creation plans. These incentives are performance-based, meaning until Hoosiers are hired, the company is not eligible to claim incentives. The city of Carmel supports the project.
"The city of Carmel is very excited to welcome another new corporate headquarters to the family of world, national and state headquarters that have already chosen to call our city home," said Carmel Mayor Jim Brainard. "We are excited to see such a large private investment from a high-tech firm along our City Center Drive corridor and look forward to a long and successful relationship with GyanSys."
GyanSys joins a growing list of tech companies like Geofeedia, Emarsys, Rook Security, Return Path and Eleven Fifty adding jobs in central Indiana in an industry that pays more than $75,000 annually on average. More than 5,000 tech jobs have been created in the central region alone since 2009, growing at a rate of 17 percent, which is more than double the growth rate of all occupations.    
About GyanSys
GyanSys is an IT consulting firm currently serving over 75 global customers  on  SAP, Microsoft & Salesforce Platforms. GyanSys' expertise spans across solutions for Sales & Customer Service, Engineering, Supply Chain, Finance, Purchasing, Governance, Risk & Compliance and Human Resources business processes. Its services include implementation and support  of enterprise applications, Testing and PMO services  leveraging cost-effective global delivery model and project accelerators based on industry best business practices. Additionally the company has grown deep experience in emerging technologies e.g. Analytics, Mobility, IoT (Internet of Things) & Security. GyanSys has its offshore technical delivery centers in India & Philippines. For more information, visit www.gyansys.com.
About IEDC
The Indiana Economic Development Corporation (IEDC) leads the state of Indiana's economic development efforts, focusing on helping companies grow in and locate to the state. Governed by a 12-member board chaired by Governor Mike Pence, the IEDC manages many initiatives, including performance-based tax credits, workforce training grants, public infrastructure assistance and talent attraction and retention efforts. For more information about the IEDC, visit www.iedc.in.gov.