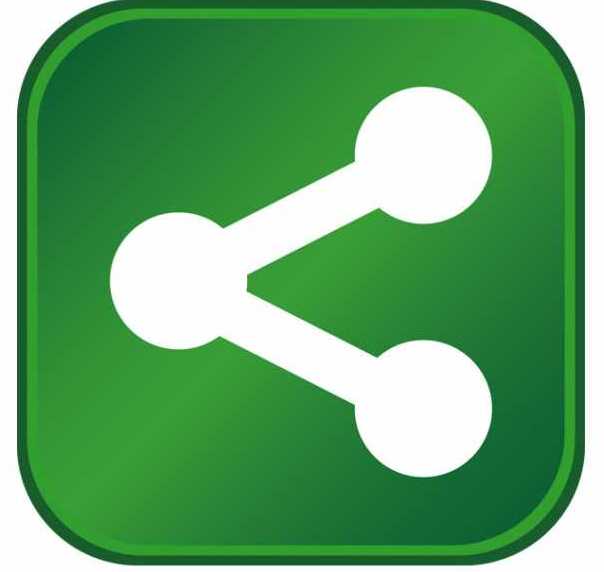 HomeAdvisor, the nation's leading online home improvement marketplace based on revenue and the number of sales professionals, announced plans to expand its operations in Indianapolis, creating up to 170 new jobs by 2017.
"Across the state, job creators like HomeAdvisor are seeing the benefits of doing business in a state that works," said Governor Mike Pence. "With office locations across the nation, HomeAdvisor had choices on where to grow, but opted to create jobs here because of our low-cost, low-tax, pro-growth business climate and our skilled Hoosier workforce. Indiana is now recognized among the top five states for doing business, and today's news marks another milestone for our economy, which has added more than 161,800 new jobs since 2013."
The Denver-based company, which is an operating business of IAC, will invest $1.9 million to more than double its footprint in Indiana, expanding its current office space at 1 Virginia Ave. and adding another facility at 342 Massachusetts Ave. HomeAdvisor is currently renovating both spaces, adding 5,444 square feet to its existing 6,494 square-foot facility on Virginia Avenue and readying a new 8,800 square-foot facility on Massachusetts Avenue, which is expected to be complete in March 2017. Both locations will include collaborative workspaces, training rooms, employee lounges and adjustable standing workstations to accommodate the company's growing sales team.
"Our Indianapolis team offers unrivaled talent and energy - and we look forward to expanding our presence in the Hoosier state," said Craig Smith, president of HomeAdvisor. "With domestic revenue up 39 percent year over year, the company is on an incredible trajectory. The opportunity for employees to grow and succeed is significant." 
Founded in 1999, HomeAdvisor has connected more than 40 million homeowners across the nation to its network of prescreened home service professionals. In addition to its headquarters, the company has offices in Colorado Springs, Denver and Golden, Colorado; Indianapolis; Kansas City and New York City. Beyond Colorado, Indiana is the only state where HomeAdvisor has multiple offices, which are strategically designed to establish and maintain intimate environments for its employees in urban neighborhoods. The company has been recognized as a top place to work in both Colorado and Kansas, and fosters an energetic atmosphere with a focus on personal and departmental growth, community involvement and a work-life balance.
HomeAdvisor employs more than 2,000 associates throughout the country, including 70 full-time employees in Indiana. The company is now hiring for sales positions at both Indiana locations as part of its growth. Interested applicants may apply online.
The Indiana Economic Development Corporation offered HomeAdvisor Inc up to $1,250,000 in conditional tax credits based on the company's job creation plans. These tax credits are performance-based, meaning until Hoosiers are hired, the company is not eligible to claim incentives. The city of Indianapolis supports the project in partnership with Develop Indy, a business unit of the Indy Chamber.
"Technology has made everyday information gathering so much more accessible via services like HomeAdvisor," said Indianapolis Mayor Joe Hogsett. "As Indy's diverse neighborhoods continue to grow, services like HomeAdvisor offer an opportunity for our citizens to find the best resources available. While the nation continues to invite the resources of HomeAdvisor into its homes, we're excited that this great organization has chosen to expand in ours."
HomeAdvisor's growth plans continue a trend of companies choosing to expand and add new jobs across the state. Indiana's unemployment rate remains at 4.5 percent, which is below the national average of 5 percent and below all of Indiana's neighboring states. Since January 2013, Indiana businesses have added 161,800 new Hoosier jobs.
About HomeAdvisor
HomeAdvisor is a nationwide digital home services marketplace providing homeowners the tools and resources for home repair, maintenance and improvement projects. HomeAdvisor's marketplace lets homeowners view average project costs coast-to-coast using True Cost Guide, find local prescreened home professionals and instantly book appointments online or through HomeAdvisor's award-winning iOS and Android mobile app, Apple Watch, or Amazon Echo. HomeAdvisor is based in Golden, Colo., and is an operating business of IAC (NASDAQ: IAC).
About IEDC
The Indiana Economic Development Corporation (IEDC) leads the state of Indiana's economic development efforts, helping businesses launch, grow and locate in the state. Governed by a 12-member board chaired by Governor Mike Pence, the IEDC manages many initiatives, including performance-based tax credits, workforce training grants, innovation and entrepreneurship resources, public infrastructure assistance, and talent attraction and retention efforts. For more information about the IEDC, visit www.iedc.in.gov.