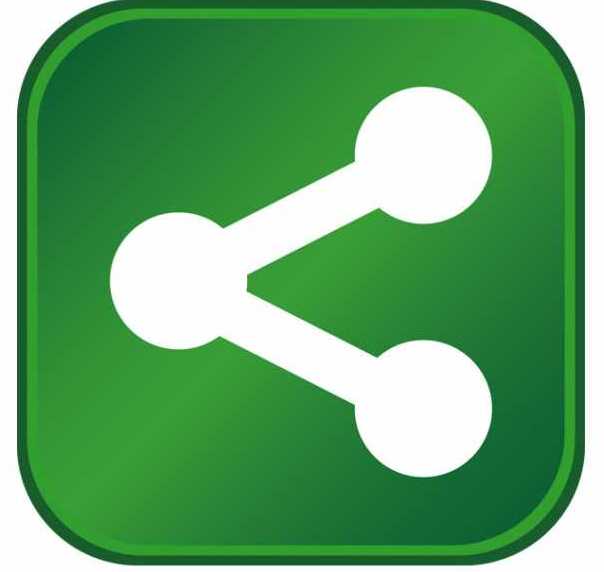 ON Semiconductor announced plans to expand its business in Pocatello.  Specifically, the company is adding $11 million in production equipment to its eight-inch semiconductor wafer manufacturing facility.
ON Semiconductor will immediately begin the process of installing additional equipment in its Fab 10 manufacturing facility which will result in increased manufacturing capacity and increased production for customers by the end of this year.
This capital investment helps secure current jobs at ON Semiconductor's Pocatello facility, leads to additional jobs, and demonstrates ON Semiconductor's commitment to its operations in Pocatello.  ON Semiconductor acquired AMI Semiconductor in March 2008.  Pocatello was the headquarters for AMI.
Idaho Governor C.L. "Butch" Otter, the Idaho Department of Labor, the Idaho Department of Commerce, the City of Pocatello, Bannock County, and Bannock Development Corporation all played a role helping making this expansion a reality.
In commenting on the ON Semiconductor expansion, Governor Otter said, "I applaud ON Semiconductor for this expansion decision in Idaho.  This is great news for our state and for the Pocatello community.  As ON Semiconductor has discovered, our business-friendly atmosphere and quality work force in Idaho will continue to help their business be successful, resulting in the creation of additional career-path jobs.  I'm thrilled that this outstanding business not only recognizes our favorable business climate, but also Idaho's value as a place where it can find both a great lifestyle and the ability to make a good living."