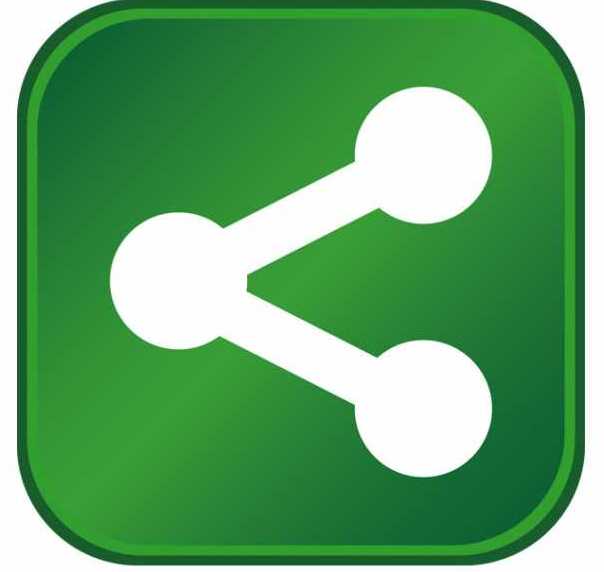 Governor Pat Quinn announced global online marketplace leader eBay Inc. is expanding in Illinois and will create 360 new jobs in downtown Chicago. This announcement is part of Governor Quinn's agenda to create jobs and drive Illinois' economy forward.
"I am thrilled that eBay Inc. is choosing to expand their world-class business in the heart of the Midwest," Governor Quinn said. "Illinois is home to an impressive technology community that will serve eBay's foundation while creating jobs for our hardworking residents. By coming to Illinois, eBay will benefit from our state's leadership in emerging technologies and access to a workforce with skills that are second to none."
eBay Inc., which acquired online and mobile payment platform Braintree in 2013, is relocating its Chicago employees later this year to accommodate continued expansion. The company has leased 60,000 square feet in Chicago's Merchandise Mart, home to several technology-oriented tenants.
"Chicago is a hotbed for innovation and where Braintree got its start," eBay Inc. Senior Director for U.S., State and Local Government Relations David London said. "We're proud to be investing in the growing Chicago technology community."
To encourage the move, the Illinois Department of Commerce and Economic Opportunity (DCEO) provided eBay Inc. with a tax credit worth an estimated $12 million over 10 years. The credit, available under the Economic Development for a Growing Economy, or EDGE, program, applies to eBay Inc.'s state tax liability and is available to companies that are weighing an expansion in Illinois against sites in other states.
The EDGE agreement requires eBay Inc. to invest $24 million in its Chicago expansion. The company has pledged to create 216 full-time jobs by March 18, 2016 and another 144 by March 18, 2017.
"eBay Inc. will join a burgeoning community of technology companies that was built in part by the Governor's visionary support for the 1871 digital hub and other ventures," DCEO Director Adam Pollet said. "This job growth strengthens the state's already diverse economic base."