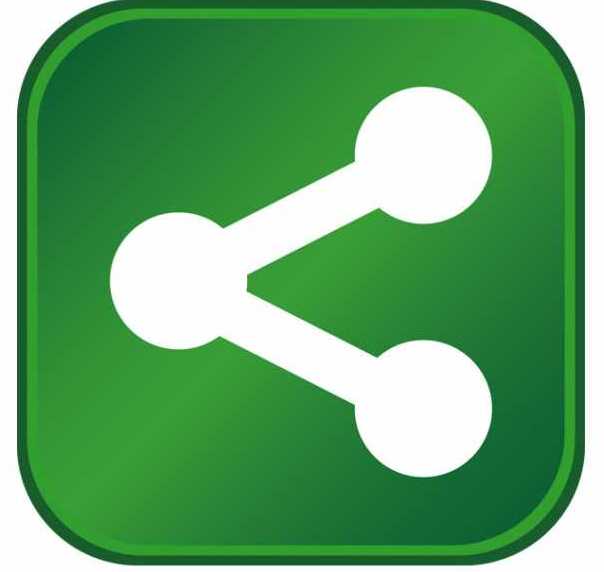 GE announced Chicago has been selected for deep investments to further advance its digital strategy, and that the city will be a core hub of its growing digital ecosystem.  GE is creating 160 new jobs in the greater Chicago area focused solely on digital advancements in transportation and healthcare, and Chicago will be the lead office for GE Transportation's Digital Solutions business. These strategic investments continue to accelerate GE's transformation as the world's digital industrial company, and will make GE's presence even stronger, with more than 2,000 employees in the area and 3,000 across the state.
"These investments are evidence of Chicago's talent depth, innovation and growing digital ecosystem," said President and CEO Jamie Miller, GE Transportation. "Chicago's global business community, research universities, and strong depth in the transportation sector make it an ideal location for continuing to cultivate a diverse and dynamic digital workforce."
"GE's decision to invest in Chicago to advance their new digital strategy is a tremendous vote of confidence in our city's future. It will bring new jobs to our city and open up new opportunities for more of Chicago's residents to succeed in the digital economy of the 21st century," said Mayor Rahm Emanuel. "It is a testament to the talent of our workforce, the strength of our universities, and Chicago's status as a world-class digital city. I want to thank GE for doubling down on the City of Chicago, and I look forward to watching them build an exciting future here."
"Illinois is at the center of our nation's rail system, and the only state with all seven of the country's Class I railroads. As a transportation nexus with a rapidly developing tech sector, Illinois is the perfect home for GE Transportation's Digital Solutions business," Illinois Governor Bruce Rauner said. "Illinois' location and innovative tech companies also motivated GE Healthcare to move their headquarters to Chicago to be part of our world-class healthcare and life sciences cluster. We welcome GE Transportation's and GE Healthcare's growing footprint in Illinois with the addition of these important jobs to the greater Chicago region."
The 160 jobs will include software engineers, software developers, data scientists, product analysts, and project managers at both GE Transportation and GE Healthcare. These employees will design cutting-edge solutions and software applications to help customers and patients across the globe. For more details about the available jobs, visit http://www.ge.com/careers.
About GE
GE (NYSE: GE) is the world's Digital Industrial Company, transforming industry with software-defined machines and solutions that are connected, responsive and predictive. GE is organized around a global exchange of knowledge, the "GE Store," through which each business shares and accesses the same technology, markets, structure and intellect. Each invention further fuels innovation and application across our industrial sectors. With people, services, technology and scale, GE delivers better outcomes for customers by speaking the language of industry. www.ge.com
About GE Transportation
At GE Transportation, we are in the business of realizing potential. We are a global technology leader and supplier to the rail, mining, marine, stationary power and drilling industries. Our innovations help customers deliver goods and services with greater speed and greater savings using our advanced manufacturing techniques and connected machines. Established more than a century ago, GE Transportation is a division of General Electric Company that pioneered passenger and freight locomotives. GE Transportation is headquartered in Chicago, IL, and employs more than 10,000 employees worldwide. www.getransportation.com
About GE Healthcare 
GE Healthcare provides transformational medical technologies and services to meet the demand for increased access, enhanced quality and more affordable healthcare around the world. GE Healthcare (NYSE: GE) works on things that matter - great people and technologies taking on tough challenges. From medical imaging, software & IT, patient monitoring and diagnostics to drug discovery, biopharmaceutical manufacturing technologies and performance improvement solutions GE Healthcare helps medical professionals deliver great healthcare to their patients. http://www.gehealthcare.com