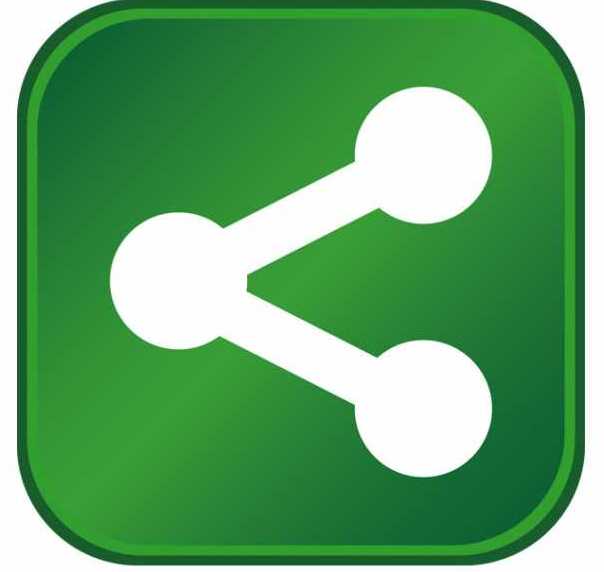 Goby Inc. officially opens the doors to its new headquarters at 33 N LaSalle St. Goby, the leading energy management, sustainability reporting, and invoice automation platform for the commercial real estate industry had moved to accommodate its expansion. Goby will occupy two floors of The John Buck Company building. In 2016, Goby experienced unprecedented growth through its CRE cloud solutions. This growth is expected to accelerate as the company introduces new technologies and enters new markets in 2017.
Goby has designed the new space to accommodate the existing team, and to position the company for significant future growth. As an industry-leader in employee benefits and work culture, Goby has designed the new headquarters with a host of new features. The office will feature an open, collaborative floorplan; private outdoor balcony access; an open companywide cafeteria area and gathering space; and a fully equipped game room for the team to socialize and relax.
Originally the American National Bank building, 33 N LaSalle is a pre-war treasure in the heart of Chicago's financial center. The 38-story art deco tower was built in 1928, and its rich history is evident in all its vintage architectural details—from the original terra cotta facade to the patinaed motifs at the elevator banks. The 402,000 square-foot skyscraper is home to dozens of exciting businesses.
Helee Lev, Goby EVP: "We're investing in our future and our team with a new, sustainable, state-of-the-art facility that will match our unique mission. The John Buck Company is a valued Goby customer and 33 N LaSalle is one of many success stories we share. The building was LEED Silver certified by Goby in 2009 and in the past year alone its ENERGY STAR score had leaped by 11 points taking it from 75 to a stellar 86 – all managed on our platform."
Betsy Traczek, The John Buck Company principal: "It is exciting to continue our partnership with Goby, not only as a premier service provider but also as a valued tenant at 33 N LaSalle. Since purchasing the asset in 2014, The John Buck Company has implemented a significant capital plan to enhance the property that includes adding first-class amenities as well as upgrading building systems.  We are delighted that companies like Goby appreciate our efforts and are making 33 N LaSalle their home."
Newmark Grubb Knight Frank's (NGKF) Jon Cordell and Tina Fox represented 33 N LaSalle and Scott Brandwein and Jake Ehrenberg represented Goby in this transaction.
On leaving Goby's home for the past eight years, Ryan Nelson, founder and COO said, "211 West Wacker is and always will be a loving and wonderful character to the Goby story. The view, the personality, the personnel have supported our entrepreneurial growth for eight inspired years." 
Jeb Scherb, co-founder and principal of Ameritus, LLC, owner and management company of 211 W Wacker Dr: "Goby was a model tech tenant to us as they grew from two people to 65. It was a fun ride with creative collaboration allowing us to meet their changing needs."
About Goby
Goby is the leading energy management, sustainability reporting, and invoice automation platform for the commercial real estate industry. Goby helps investors and owners save time, mitigate risks, and increase NOI with powerful analytics. Founded in 2008, Goby has 68 employees and hundreds of clients who manage over 700 million square feet from the cloud.  Goby had been recognized by the U.S. EPA with an ENERGY STAR Sustained Excellence Award and is the first GRESB Premier Partner and Associate Member. Goby is a LEED Proven Provider and a SASB Advisory Partner. In 2015, Goby raised $5M in series A funding, backed by Toronto-based GreenSoil Building Innovation Fund (GBIF), with participation from existing investor, Second Century Ventures. Learn more at http://www.gobyinc.com/.
About The John Buck Company
Founded in 1981, The John Buck Company has established a track record and reputation as a premier, vertically integrated real estate operating company focused on major U.S. urban markets. Since inception, the company has successfully completed over $10.5 billion of real estate transactions and acquired, developed or redeveloped over 41 million square feet of office, high-rise residential, hotel, retail, and mixed-use properties. After more than 30 years of shifting ahead of the curve and redefining boundaries, The John Buck Company is writing the next chapter.  Learn more at http://www.tjbc.com