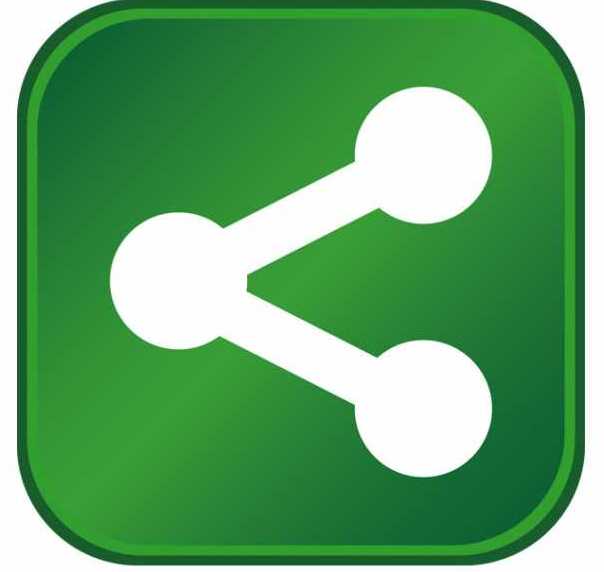 Pavlov Media, one of the nation's largest private providers of broadband services for multi-family real estate owners, announces it has purchased the former Fluid Event Center in Champaign, Illinois, to serve as the company's new corporate headquarters.  The company plans to move into the new facilities in early 2019.
The former Fluid Event Center has 66,000 square feet of space on 11 acres.  Pavlov Media will now be able to house employees and its considerable number of vehicles and fiber drilling equipment in the same location. The new campus also has plenty of room to expand as Pavlov Media hires another 40 employees. Previously employees have been divided between the downtown Champaign office and facilities southwest of Champaign.
"We are excited to continue providing value to our community by delivering high speed Internet, video and phone solutions and this move will give us more room to accommodate our rapidly growing business," said Mark Scifres, founder and CEO of Pavlov Media. "We will be investing significant capital to improve our new building to accommodate the increase in our anticipated employee count as we continue our rapid growth throughout the United States. We thank our community for their support over the last 20-plus years of our existence."
Pavlov Media has tripled in size in recent years and the move provides enough space for the company to meet its need to hire more people. "Pavlov Media is a high-tech company and we are looking for IT, technology and engineering people who want to build fiber optic networks and provide IP services," said Scifres.
The new company headquarters are at 601 North Country Fair Drive in Champaign, Illinois.  Pavlov Media continues to build out its fiber optic network across Illinois in Champaign-Urbana, Monticello, Bloomington-Normal and other cities. And the company owns and operates fiber networks in several other states.
About Pavlov Media
Pavlov Media is headquartered in Champaign, IL and offers broadband and television services in over 40 states nationally. The company owns and operates 17 municipal fiber networks which are connected to its national backbone network. Pavlov Media specializes in private Internet Protocol networks designed, constructed and operated by a team of dedicated professionals from the multifamily real estate industry. Pavlov Media adds value to properties and businesses by delivering IP products that enhance customer satisfaction and protect assets. For more information, visit www.pavlovmedia.com.