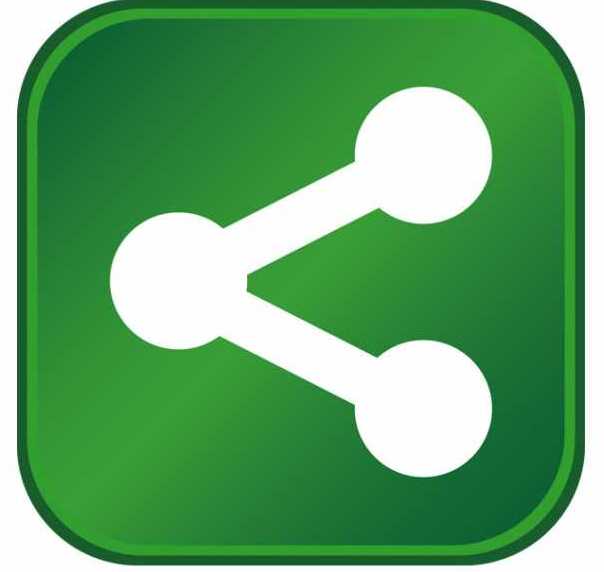 Inverse-Square, a custom software development company specializing in streamlining business processes, announced plans today to continue its employment growth in downtown Indianapolis, creating an additional 20 new, high-wage jobs by 2020.
 
"Indiana's small businesses are incredibly innovative, with companies like Inverse-Square leveraging technology and top talent to solve old problems in new ways," said Jim Schellinger, Indiana Secretary of Commerce. "As home to one of the fastest-growing tech hubs in the nation, Indiana is attracting top tech talent because we offer an affordable cost of living and vibrant communities where people want to live, work, play and stay. That talent is fueling innovation and supporting the creation of quality, skilled new jobs from Inverse-Square and the entire tech industry."
 
The company, founded in 2011, designs custom software applications to help its clients track and utilize their data. These specialized services have helped the company grow its revenue by 40 percent annually and increase its headcount by 50 percent over the last five years. To support this growth and to accommodate its growing staff, the company plans to expand its space in the Stutz Business Center in downtown Indianapolis, moving from its current office in the facility into a 3,000-square-foot office within the next six months.
 
Inverse-Square's growth comes as Indiana continues to develop as a 21st century innovation leader. Technology jobs in the Indianapolis area experienced the fifth fastest growth rate in the nation from 2013 to 2015, growing at a rate of 27.9 percent. Governor Eric J. Holcomb's 2017 Next Level Legislative Agenda proposes accelerating this momentum across the state by making $1 billion available over the next 10 years to grow Indiana into a hub of innovation and entrepreneurship and to ensure that Indiana is a magnet for job creation.
 
"Indianapolis is becoming such a tech hotbed that it's been a lot of fun tapping into the existing talent and helping to develop new resources in the area," said Bob Baird, president of Inverse-Square. "We've lived through a momentum swing from watching college grads move to the coasts and mountains, to attracting talent from those same regions. When you couple the foundational talent found in Indiana with the culture and cost of living of the Midwest, it doesn't make sense to look anywhere else."
 
Inverse-Square is currently hiring software developers to expand its team of 13 Hoosiers. These positions are expected to pay on average nearly double the state average wage. Interested applicants may apply online.
 
Inverse-Square automates processes and integrates systems by turning Excel spreadsheets and MS Access databases into functional cloud-based systems, helping make business processes easier and more efficient. The company serves clients including non-profits, financial services companies and real estate firms based in Indiana and in locations around the world, including Europe, the Middle East and Asia.
 
The Indiana Economic Development Corporation (IEDC) offered RapidBit Development LLC (dba Inverse-Square) up to $185,000 in conditional tax credits and up to $100,000 in training grants based on the company's job creation plans. These incentives are performance based, meaning until Hoosiers are hired, the company is not eligible to claim incentives. The city of Indianapolis supports the project in partnership with Develop Indy, a business unit of the Indy Chamber.
 
"It's exciting to watch the Information Technology sector continue to develop and expand in Indianapolis," said Indianapolis Mayor Joe Hogsett. "We're excited that companies like Inverse-Square recognize the talented workforce of our city, and are continuing to provide further opportunities for that talent to grow in our community."

About Inverse-Square
Inverse Square builds custom software that makes business processes easier. The company focuses on Excel spreadsheets or Access database that companies are terrified of data getting lost in the system. They also work with companies on intricate and arduous business processes to help automate them. For more information, visit www.inverse-square.com.

About IEDC
The Indiana Economic Development Corporation (IEDC) leads the state of Indiana's economic development efforts, helping businesses launch, grow and locate in the state. Governed by a 12-member board chaired by Governor Eric J. Holcomb, the IEDC manages many initiatives, including performance-based tax credits, workforce training grants, innovation and entrepreneurship resources, public infrastructure assistance, and talent attraction and retention efforts. For more information about the IEDC, visit www.iedc.in.gov.