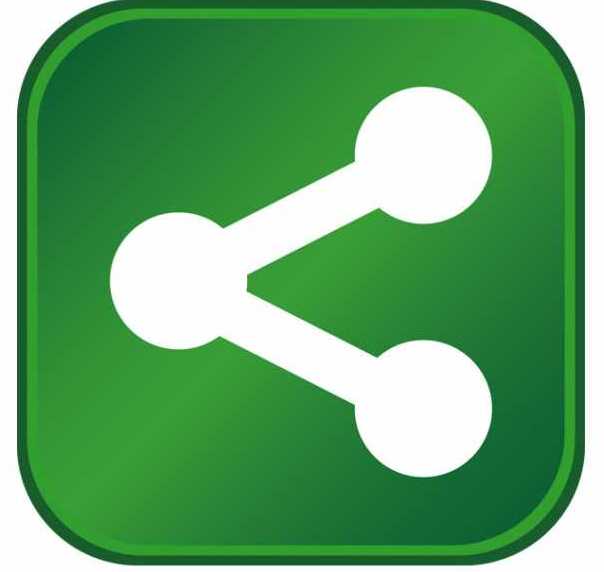 Alexander Open Systems (AOS) announced an expansion of its corporate headquarters in Overland Park. AOS is a leading technology consultant in the Midwest.
Located in Southcreek Office Park, AOS will move into a larger 32,000-square-foot space within Southcreek. The company is retrofitting the space and will add a 4,200-square-foot fitness center for employees. Currently, AOS has 122 employees in their Overland Park office and plans to add 35 employees over the next five years.
"We have been blessed with great people in the company and have been fortunate to grow to 376 employees nationwide," said Gary Alexander, president and CEO of AOS. "We are a proud Kansas company and look forward to being in Overland Park for many years to come."
Established in 1992, AOS has expanded into nine states across the Midwest. The company provides technology solutions across the government, education, legal, healthcare, professional services, engineering, manufacturing, energy, and finance sectors. It has strong partnerships with Cisco, EMC, Microsoft, Hewlett-Packard, VMware, and many others in the technology industry.
"Technology is a vital part of today's commerce and business operations," stated Carl Gerlach, mayor of Overland Park. "I am happy to say that one of the premier companies in Overland Park is staying and building upon its success. Gary Alexander has done an outstanding job of serving public and private companies in the Midwest. From staffing to technical and emergency support, AOS helps sustain critical business functions."
"The expansion of Alexander Open Systems is great news for Overland Park," said Kansas Commerce Secretary Pat George. "As AOS continues its growth, it will benefit from an improving business climate that we are working hard to create across Kansas. I wish AOS continued success moving forward."
About Alexander Open Systems
AOS is the leading consultative technology partner in the Midwest. It specializes in consulting, designing, implementing and supporting local, wide area and wireless networking, communication and collaboration, data center, physical and data security. From the beginning, AOS has partnered with customers to align business objectives with the right technologies to meet the desired results such as maximizing effectiveness, improving customer satisfaction, and increasing profitability. AOS is the number one reseller of Cisco products in the Midwest, number one seller of VMware in the Midwest, and a Microsoft Gold Partner. For more information, visit www.aos5.com.