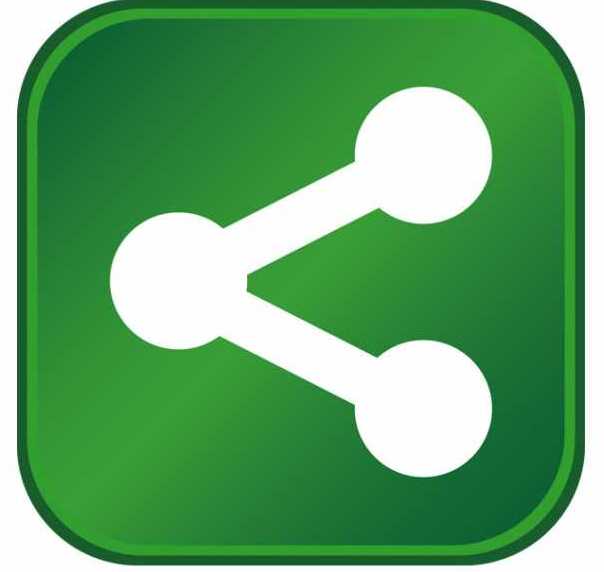 Black & Veatch announced it will relocate its Telecommunications and Special Projects professionals in Overland Park to the Overland Park Trade Center (OPTC) following building renovations. The move will consolidate some of the company's operations into a single complex. The move also accommodates continued growth projected for Black & Veatch.
"Black & Veatch continues to achieve tremendous success in Overland Park and contribute to our state's strong economic growth," said Governor Sam Brownback. "With an excellent business environment and outstanding workforce, Kansas is an ideal place for companies to innovate, grow and create jobs."
"This location offers the best solution for continued expansion in the KC Metro area," said Steve Edwards, chairman and CEO of Black & Veatch. "The continued demand for the services we provide our clients is further enabling us to continue being a significant contributor of economic and community support in the region."
More than 700 Black & Veatch professionals will relocate from two Overland Park offices this fall to the OPTC, which is being renovated by Occidental Management of Wichita. In addition, the building has the potential to provide space for the company's expected job growth of more than 500 new jobs in Kansas during the next five years.
The Telecommunications and Special Projects professionals in Overland Park are currently housed in Corporate Woods and 6601 College Boulevard.
"The strategic positioning of Black & Veatch allows it to achieve success in new and emerging fields of engineering," said Overland Park Mayor Carl Gerlach. "The strength of telecommunications is a good example of a dynamic corporate leader like Black & Veatch providing leadership and job growth. On behalf of the city of Overland Park, we congratulate Black & Veatch and wish it further success and outstanding growth."
Black & Veatch conducted extensive studies into the best solution for consolidating the professionals at a single site. Black & Veatch has a workforce of about 3,300 in the Kansas City metro area and a total workforce of more than 10,000 worldwide.