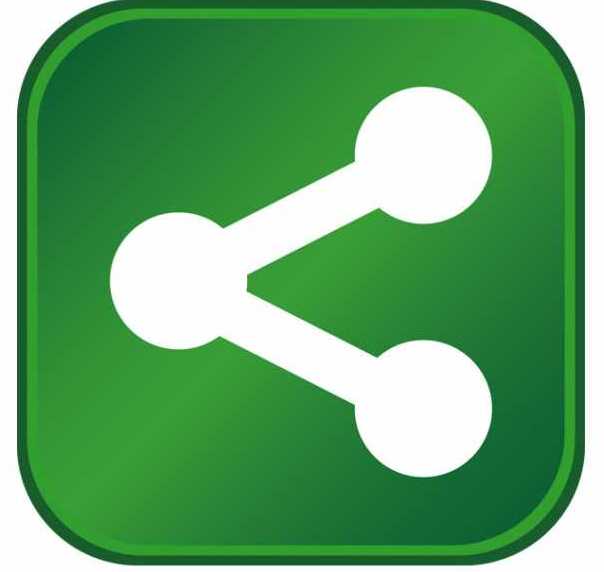 The Kansas City Area Development Council (KCADC) announced that Convey Health Solutions (Convey), a leading provider of specialized healthcare technology and services for government-sponsored markets, will open a new distribution facility and will create more than 40 jobs in the Kansas City region.
Convey is experiencing rapid growth in its Over-The-Counter (OTC) supplemental benefits business. Shipping volume is forecasted to grow more than 50 percent in 2019, requiring additional capacity. The new facility in the Kansas City region will employ state-of-the-art shipping technology designed to increase efficiency and streamline the distribution process. With the opening of the Kansas site, Convey's OTC shipping capacity will more than triple.
"As we continue to provide end-to-end OTC solutions for major health plans in the Medicare and Medicaid markets, we want to operate in a central location to provide better service to our clients and their members," said Jonathan Starr, Executive Vice President at Convey. "Convey's OTC benefit administration services are already supported by a robust and purpose-built technology and will now utilize a technology-focused distribution facility that can economically and efficiently deliver OTC products to members anywhere in the continental United States in 3 days."
With the expansion of 38,000-square-foot centrally located in Kansas, the new facility will inventory, track, and ship OTC products and supplies nationwide to Medicare and Medicaid members. Convey's OTC benefits program is designed to help members better manage their day-to-day health while at home, especially for those who are chronically ill and want to maintain independence.
"Our state's central location always makes Kansas the prime choice for companies looking to locate a distribution center, and combined with the Kansas City area's already strong concentration of healthcare service companies, Convey Health Solutions couldn't have picked a better location for its new facility," said Kansas Governor Jeff Colyer, M.D. "We are excited to have this pioneering technology company expanding in Kansas and look forward to our continued partnership."
 "It is always exciting to welcome a fast-growing company like Convey Health Solutions to our region," said Tim Cowden, president and CEO, Kansas City Area Development Council. "The KC region continues to rise to the top of the list of cities that are ideal for logistics, supply chain and distribution operations and we're honored to be the newest home for Convey."
KCADC was proud to work with a number of regional partners in attracting Convey Health Solutions to the region: State of Kansas, City of Lenexa, Lenexa Economic Development Council, JLL, KCP&L, Cushman & Wakefield and KC SmartPort.
About Convey Health Solutions | Convey Health Solutions is a specialized healthcare technology and services company that is committed to providing clients with healthcare-specific, compliant member support solutions utilizing technology, engagement, and analytics. The company's administrative solutions for government-sponsored health plans help to optimize member interactions, ensure compliance, and support end-to-end Medicare processes. By combining its best-in-class, built-for-purpose technology platforms with dedicated and flexible business process solutions, Convey Health Solutions creates better business results and better healthcare consumer experiences on behalf of business customers and partners. The company's clients include some of the nation's leading health insurance plans and pharmacy benefit management firms. Their healthcare-focused teams help several million Americans each year to navigate the complex Medicare Advantage and Part D landscape. To learn more please visit www.ConveyHealthSolutions.com.
About KCADC
The Kansas City Area Development Council serves the 18-county, two-state Kansas City area by marketing the region's business and lifestyle assets to companies around the world. Working closely with its 50+ state, county and community partners and its more than 60,000 jobs over its 40-year history. KCADC ranks as the number on economic development organization in the nation based on a survey of its site location consultant clients (DCI Winning Strategies Survey, 2017), and leads the efforts behind the KC Animal Health Corridor, KC SmartPort and TeamKC.