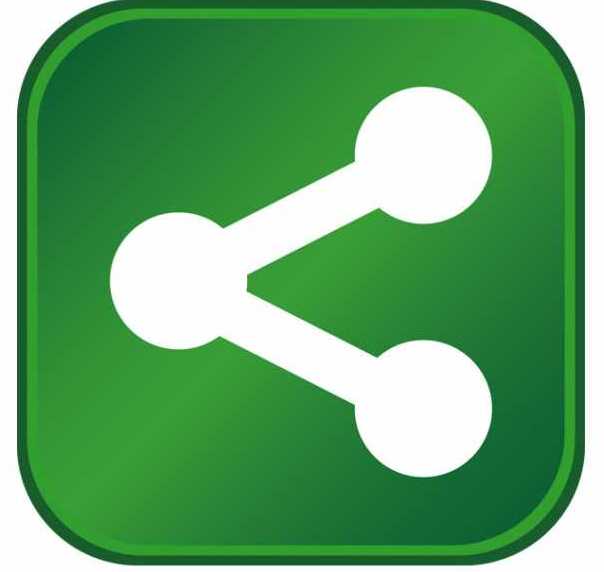 The Kansas Department of Commerce and the Greater Wichita Economic Development Coalition (GWEDC) announced that NetApp, a leading provider of innovative storage and data management solutions will significantly expand its Wichita facility.
The company plans to nearly double its workforce in Wichita over the next five years by adding more than 400 new jobs to its existing workforce of more than 450 employees. NetApp expects to hire people for about 115 of the new jobs in the first year. The new jobs will primarily focus on the areas of product development and customer support.
"NetApp is ranked as one of the best companies in the world to work for, and I'm excited that the company will be strengthening its presence in Wichita with a significant expansion of operations and workforce," said Kansas Gov. Sam Brownback. "We are working hard to provide the best business environment in the nation for companies to expand in or relocate to our great state."
The annual average wage of the new jobs will be approximately $73,000. NetApp plans to invest more than $85 million in new machinery and equipment and renovation to accommodate the expanded workforce.
Headquartered in California and founded in 1992, NetApp is a Fortune 500 company that employs over 12,000 individuals in more than 170 offices worldwide. NetApp provides solutions that deliver outstanding cost efficiency and accelerate business breakthroughs for customers across various industries, including media and entertainment, internet, healthcare, IT, and financial services. Data ONTAP software, NetApp's core operating system, is also the world's most widely adopted storage and data management platform. The facility in Wichita became part of NetApp's global operations as a result of the company's completed purchase of the Engenio external storage systems business from LSI Corporation in May, 2011.
"NetApp's presence in Wichita to date has been highly successful and strategic to the company's growth, and we look forward to expanding our operations in the area," said Joel Reich, vice president of the Array Products Group, NetApp. "NetApp has been widely recognized as a best place to work and a major reason for that is due to the high quality of employees that we are able to attract and retain. Expanding in Wichita will enable NetApp to continue to attract the best people and serve as a key component in helping to fuel our customers' business success."
Sedgwick County Chairman Tim Norton said, "NetApp is a great company known for its innovation and world-wide presence. It's also often recognized as a great place to work, which says a lot about a company. They have choices where to expand and locate business, and we welcome this expansion news that NetApp plans to hire hundreds of people in our community."
GWEDC is working closely with Sedgwick County and the city of Wichita, as well as the Kansas Department of Commerce on a package of incentives to secure the capital investment and jobs for Wichita and Kansas. The Wichita City Council and Board of County Commissioners will be voting on the incentive package in coming weeks that includes job creation performance funds.
Wichita Mayor Carl Brewer said, "These are the high-tech jobs that communities throughout the world are competing for, and we are glad that we could compete and win. NetApp is a good corporate partner and this is great news for Wichita. We are grateful for Governor Brownback's and Commerce's partnership on this project."
Interim GWEDC President Suzie Ahlstrand recognized the partnership with the Department of Commerce and the work from GWEDC staff to secure the project. "The team really worked together to respond to the customer's needs," Ahlstrand said. "NetApp has more than 170 offices worldwide and so many choices for expansion. It was important to secure this project for Wichita and the team did a great job."
GWEDC is the regional public-private partnership formed by the city of Wichita, Sedgwick County and private business. It's managed by the Wichita Metro Chamber of Commerce and charged with creating and executing the community's business recruitment, retention and expansion plans and marketing the region.