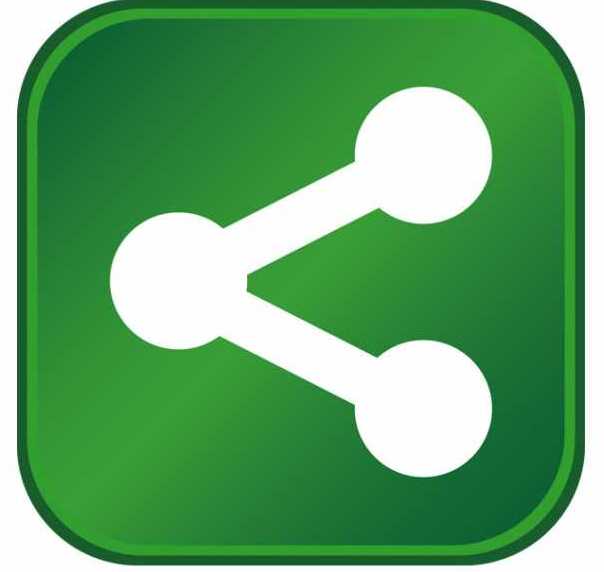 The Kansas Department of Commerce and the Overland Park Chamber Economic Development Council announced the expansion of LockPath, an Overland Park software company that provides governance, risk, and compliance (GRC) applications. LockPath expects to increase its employee base by 400 percent over the next five years, adding nearly 100 new employees. The company will move to a larger office space at the corner of College and Quivira in Overland Park in the coming months to accommodate its rapid expansion.
"LockPath is an ideal example of a local company that is truly succeeding and growing," said Carl Gerlach, mayor of Overland Park. "I want to extend my congratulations to the Overland Park-based company for its impact on the technology world and our nationally recognized community."
LockPath was founded by Chris Caldwell, CEO, and Chris Goodwin, chief technology officer, to help companies and government agencies manage regulations and security risk. Its flagship product, Keylight, correlates security information from multiple data sources with current regulations and policies to gauge risk. The company's rapid growth is being fueled by collaboration with its customers and partners to address several lingering industry problems.
"Even though it's been tempting to move LockPath's operations near or in Silicon Valley, the greater Kansas City area actually has a healthy technology and security scene, which fits us nicely. Plus, being centrally located has its advantages when working with customers on both coasts," said Caldwell.
Based on its recent success, LockPath has received a handful of awards including finalist for the MIT 2012 Innovation Showcase, Corporate Integrity's 2012 GRC Technology Innovation Award, and 2012 CRN Emerging Vendor List.
"I'm excited that LockPath will add more high-paying jobs to its ranks as it continues to grow in Overland Park," said Kansas Commerce Secretary Pat George. "LockPath offers products and services across a wide variety of industries – from education and entertainment to financial services and retail. I wish them continued success."
About LockPath
LockPath helps companies of all sizes address the increasingly complex issues of regulatory compliance and risk management. Its innovative software provides keen insight by correlating security information from multiple data sources with current regulations and policies to gauge risk. Easy to install and manage, the Keylight platform empowers people at every level in an organization to take control and make better business decisions. Founded and led by governance, risk, and compliance industry veterans, LockPath is backed by a strong mix of venture capital and technology executives with deep operational expertise across the enterprise, cloud, and security industries. For more information visit www.lockpath.com.