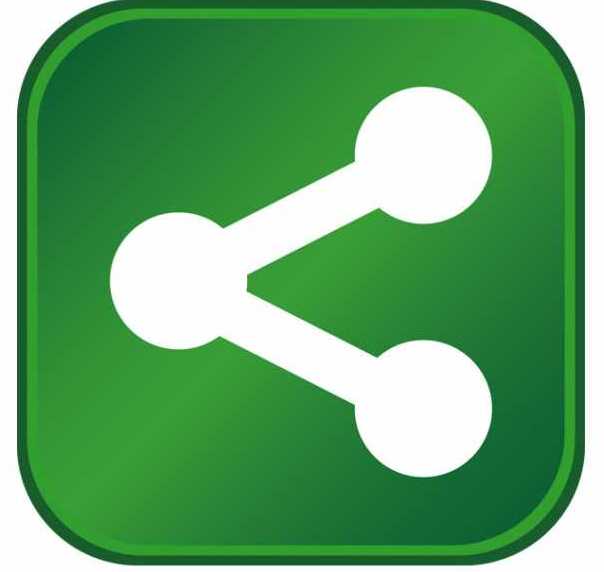 Olathe-based employer, NIC Inc., anticipates expanding its business and growing its local workforce by more than 23 jobs in 2013 with more job growth forecasted in the next five years, in line with the healthy growth trends it has experienced over the past several years.
The company, which develops and manages government websites, online services, and secure payment processing, currently employs more than 100 people in Kansas and more nearly 700 people nationwide.
"This isn't the first time NIC has received press for its meteoric expansion," said Kansas Commerce Secretary Pat George.
In May 2012, he said, the company made Forbes magazine's list of "America's 25 Fastest-Growing Tech Companies." In October 2011, Forbes ranked NIC No. 20 on its list of "America's 100 Best Small Companies."
"The two divisions expanding at NIC are true small business success stories," George said. "I'm excited to see their growth and success continue in Olathe."
Over the past year, NIC increased space at its national headquarters at 25501 W. Valley Pkwy., Suite 300, in Olathe. The facility, located in Olathe's Cedar Creek Corporate Park, grew from approximately 20,000 square feet to roughly 25,000.
"NIC is an example of entrepreneurship at its best," said Olathe Mayor Michael Copeland. "The company recognized a need, assembled a team of professionals who put into place creative and innovative technologies, and today embraces a mission to help government on all levels communicate and interact effectively with constituents. NIC is yet another Olathe company that leads the world in its field."