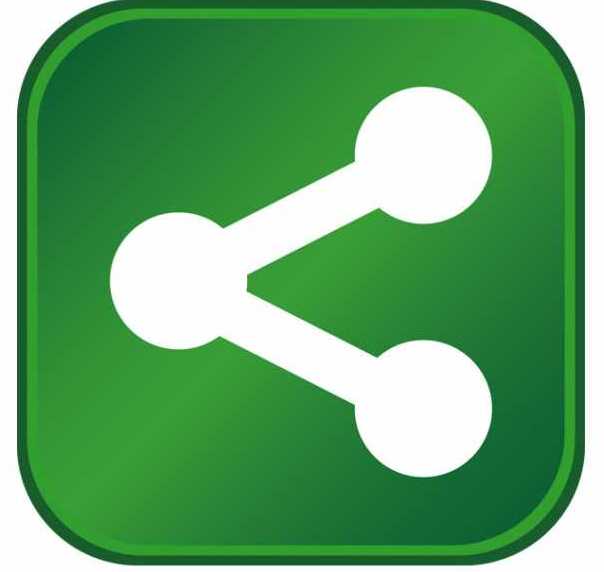 Gov. Bobby Jindal and BlueLine Associates President Rocky Silvestri announced the company will establish a software development office at the Louisiana Technology Park in Baton Rouge. With the new office, BlueLine Associates will create 40 new direct jobs with an average salary of $40,000, plus benefits. LED estimates the project will result in 27 new indirect jobs, for a total of 67 new jobs in the Capital Region.
Baton Rouge will be the fourth U.S. facility for the North Carolina-based company. Established in 2009, BlueLine Associates provides business process management services to companies to improve their processes, to support the implementation of information technology systems, and to create information management systems. In November 2015, the company was named one of Consulting magazine's fastest-growing firms.
Gov. Jindal said, "BlueLine Associates' new software development office in Baton Rouge is a great addition to Louisiana's ever-growing digital media and software development sector. Not only will BlueLine find a large pool of qualified talent here, the company will join the list of major tech projects that have invested in Louisiana, including EA, CGI, IBM, Gameloft, GE and many others. Since 2008, we've worked tirelessly to improve Louisiana's business climate and competitiveness, and this new investment by BlueLine Associates is a testament to our hard work."
"BlueLine is very excited about expanding our presence to Baton Rouge," Silvestri said. "The new office will primarily focus on application development, so we plan on hiring local developers, QA engineers, project managers, support agents and supervisors, along with administrator managers. Our applications are contracted by startups and Fortune 500 companies. We visited a number of states, and the mission of the Louisiana Economic Development team, along with the strong sense of community, motivated us to expand in Louisiana." 
LED began discussing a potential project with BlueLine in October 2015. To secure the project, the State of Louisiana offered BlueLine a competitive incentive package that includes the comprehensive solutions of LED FastStart®, the top-ranked state workforce development program in the nation. The company also is expected to utilize Louisiana's Digital Interactive Media and Software Development Incentive, as well as the Quality Jobs Program.
"Baton Rouge continues to make great strides as a leader in the software development industry and we welcome BlueLine Associates to our great city," Mayor-President Melvin "Kip" Holden said. "BlueLine is poised to make great contributions to the rapid growth and expansion we are experiencing in this innovative field."
"BlueLine Associates adds a new team to the growing base of software companies in the Capital Region, and we congratulate them on their success as they move forward to open their fourth U.S. location," said President and CEO Adam Knapp of the Baton Rouge Area Chamber. "We are pleased to see they are taking advantage of one of our best regional assets, the Louisiana Technology Park. By establishing this office, they will have access to a collaborative work environment and will contribute to our innovation economy."
"We are excited that Baton Rouge and the Tech Park can be part of BlueLine's new chapter of growing their business," said Executive Director Stephen Loy of the Louisiana Technology Park. "They will bring quality tech jobs to our area and will also be great partners as we continue to grow our tech economy."
About BlueLine Associates
BlueLine utilizes its experience in business and IT operations to provide business process management services to fundamentally transform people, processes and technology. BlueLine believes in a data-driven approach to problem solving, executed through unparalleled hard work, commitment and passion for perfection. For more information, visit

BlueLine-Associates.com

.