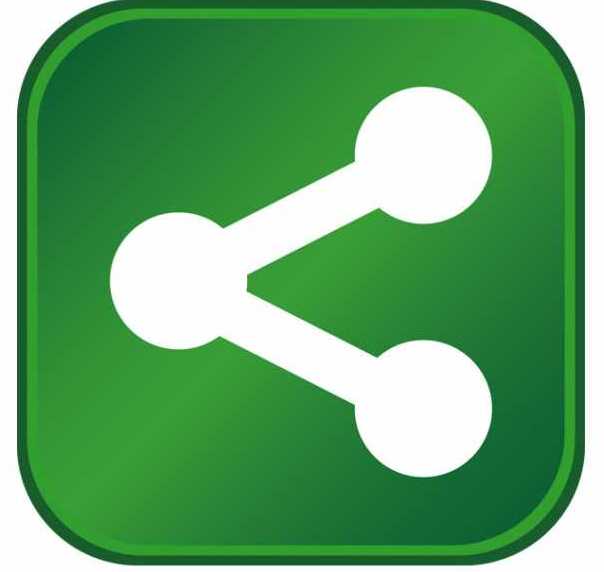 Gov. Bobby Jindal and GE Senior Vice President Brackett Denniston dedicated the new GE Capital Technology Center in New Orleans, where the company has created 100 professional jobs on its way to full employment of 300 workers by 2015. The GE Capital Technology Center, located in Place St. Charles in the Central Business District, will provide strategic software development and information technology support for GE Capital financial services operations in the U.S. and throughout North America.
The company will employ 150 workers by the end of 2013, and the 60,000-square-foot center's annual payroll will exceed $30 million by 2017. LED estimates the project will result in 301 new indirect jobs, for a total of more than 600 new jobs. The announcement marks the completed expansion of GE Capital's initial 20,000-square-foot office in Place St. Charles, a 52-floor office tower in downtown New Orleans.
Gov. Jindal said, "GE Capital's new technology center is great news for the New Orleans area and our entire state. GE looked all over the nation before selecting New Orleans for this expansion, and we're proud to welcome this new center to Louisiana. When we announced this project last year, I said that GE's investment means that we in Louisiana are proving our mettle in the software development world and the information sector world. The project is a sign that New Orleans is rising to a new era where the city will be a beacon of career opportunities in technology and jobs of the future. Today's dedication marks a major milestone in that endeavor.
"This project is proof that Louisiana is on the forefront of the software development industry, and we won't stop working until we make Louisiana the best place in the world to invest and create jobs. GE Capital joins a growing list of major project wins that are helping to create a tremendous resurgence in the New Orleans economy. We're proud that more and more companies are choosing to invest here because of our strong business climate and highly skilled workforce."
"We took our time to select a location for this important center," GE's Denniston said. "We looked all over the country but, after much consideration, New Orleans rose to the top of our list because of its location, infrastructure and friendly business climate."
GE Capital Vice President and Chief Information Officer Martha Poulter said, "As we approach our one-year anniversary at the GE Capital Technology Center, we know we made the right decision to build our center in Louisiana. We are hiring information technology professionals with skills that are crucial to GE Capital's future success. Establishing our center in a state that is committed to our growth, as well as that of the technology industry as a whole, lets us know we will be able to attract the talented professionals we need."
GE Capital initially considered more than 100 cities for the technology center project, ultimately reducing the cities under consideration to five – and then two – before selecting New Orleans. New Orleans was selected because of the city's rapidly growing technology sector and attractive quality of life, the state's strong business climate, customized recruitment services offered by LED FastStart® and a competitive incentives package from LED.
The state began cultivating IT-related economic development opportunities with GE in late 2010, and those efforts intensified in collaboration with local partners GNO Inc., the New Orleans Business Alliance and the New Orleans Mayor's Office in 2011, as GE Capital was conducting a nationwide search for its new technology center location. The company announced the selection of New Orleans in February 2012.
"GE is an international business leader and its decision to bring hundreds of new high-tech jobs to New Orleans is a major win for our city," New Orleans Mayor Mitch Landrieu said. "This opening is a sign of the remarkable progress our city has made in becoming an attractive hub for information technology jobs and is a decisive show of confidence in our city's business climate."
"Greater New Orleans Inc. is thrilled to be a part of GE Capital's grand opening," GNO Inc. President and CEO Michael Hecht said. "GE's early success in New Orleans validates their decision to locate here, and reiterates the message that GE has sent across the corporate world: The new New Orleans is a great place for business."
About GE
GE (NYSE: GE) works on things that matter. The best people and the best technologies taking on the toughest challenges. Finding solutions in energy, health and home, transportation and finance. Building, powering, moving and curing the world. Not just imagining. Doing. GE works. For more information, visit the company's website at www.ge.com.
About GE Capital
GE Capital is one of the world's largest providers of credit. For more than 1 million businesses, large and small, GE Capital provides financing to purchase, lease and distribute equipment, as well as capital for real estate and corporate acquisitions, refinancings and restructurings. For more than 60 million consumer customers, GE Capital offers credit cards, retail sales finance programs, home, car and personal loans and credit insurance. For more information, visit www.gecapital.com or follow company news via Twitter @GECapital.