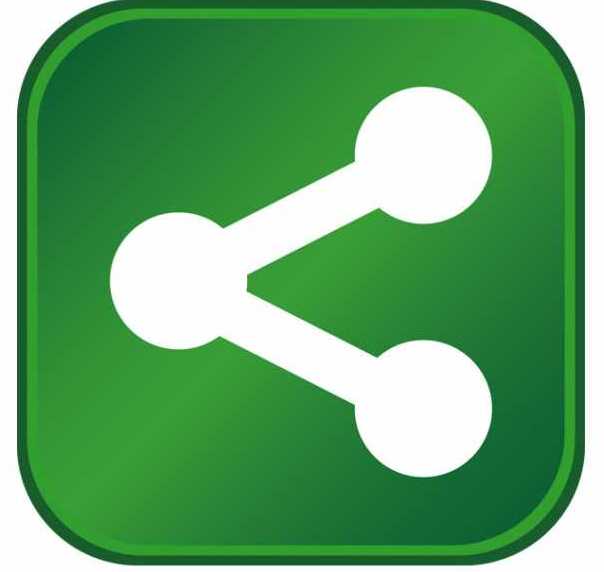 Gov. John Bel Edwards marked the dedication of Perficient Inc.'s software development center in Lafayette as Perficient Vice President for Global Delivery Kevin Sheen, Louisiana Economic Development Secretary Don Pierson and regional government and business leaders formally dedicated the facility. Perficient is among three major software development firms to locate in Lafayette within the past two years, reflecting effective collaboration among innovative digital media and software development companies, government agencies, economic development leaders and the University of Louisiana at Lafayette.
A leading information technology and management consulting firm, Perficient will create 245 new direct jobs at an average annual salary of $60,000 per year, plus benefits, at the new domestic technology delivery center. In addition to the direct jobs, LED estimates the project will result in 248 new indirect jobs, for a total of nearly 500 new jobs in Acadiana and surrounding regions.
"As Louisiana works to propel our graduates and young professionals into the global job market, I am especially excited about the collaboration between the leaders of Lafayette and Perficient," Gov. Edwards said. "How fitting that this publicly traded company has moved into the city's former main branch library, renovated it for next-generation technology consulting, and is now training our talented young people in software and business integration roles. The skills they acquire will undoubtedly improve the performance of client companies in virtually every industry. We're excited that a city which built one of the best fiber-optic networks in the world is bringing some of the best digital career opportunities available to our people." 
Perficient's goal is to reach full employment of 245 by 2020, when the company's annual payroll in Lafayette will exceed $16 million. The company serves Global 2000® and other large enterprise customers throughout North America across a broad range of industries, including health care, financial services, retail, energy, electronics, automotive and manufacturing.
"Perficient went through an extensive selection and due-diligence process in choosing Lafayette to complement our existing Global Delivery Center network and strategy," Sheen said. "At the end of the day, the key differentiators that caused us to select Lafayette were the private-industry focus and engagement by the government at both the state and local levels, incentives such as Quality Jobs and the Digital Media incentive, which is aimed specifically at attracting the type of business that we are in, and a strong technical and engineering-focused curriculum by the University of Louisiana at Lafayette and other colleges in the area."
To secure the project, LED offered the company a customized incentive package that includes the comprehensive workforce solutions of LED FastStart®, the nation's No. 1 state workforce development program. Perficient also is utilizing Louisiana's Digital Interactive Media and Software Development Incentive and the state's Quality Jobs Program.
"I am proud that Perficient has selected Lafayette for its software development center," Lafayette Mayor-President Joel Robideaux said. "Lafayette offers the right mix of a diverse economy, a robust research university and the technology infrastructure to attract and support business. Lafayette's existing workforce and the ability to recruit additional workforce is also a motivating factor for businesses looking to relocate. This is another example of Lafayette's unique attributes working together to make positive things happen for our community."
Perficient chose the former Jefferson Street Market building in downtown Lafayette for its software development center. The site served as Lafayette's downtown library from 2011 to 2015 while the library's permanent home underwent extensive renovations.
 "While the strength of UL Lafayette's computer science and informatics programs played a key role in recruiting Perficient to our community, today, as our partner, Perficient is contributing to strengthening our graduate and undergraduate programs in those areas," said UL Lafayette President Joseph Savoie. "As an example, it has invited our faculty and students to train, alongside Perficient's employees, in the latest software development tools and methodologies, which will make our curriculum industry-relevant and our students industry-ready. We are looking forward to strengthening this partnership as we celebrate the formal opening of Perficient's offices in Lafayette."
"Today's ribbon cutting is a victory for Lafayette Parish, UL Lafayette, LED and the state's Digital Interactive Media and Software Development program," said President and CEO Gregg Gothreaux of the Lafayette Economic Development Authority. "We celebrate Perficient's long-term commitment to the community, to downtown and to North Lafayette. In hard times, these companies and professional positions will go a long way to securing the local economy." 
About Perficient
Perficient is a leading digital transformation consulting firm serving Global 2000®; and enterprise customers throughout North America. With unparalleled information technology, management consulting and creative capabilities, Perficient delivers vision, execution and value with outstanding digital experience, business optimization and industry solutions. Its work enables clients to improve productivity and competitiveness; grow and strengthen relationships with customers, suppliers and partners; and reduce costs. Perficient's professionals serve clients from a network of offices across North America and offshore locations in India and China. Traded on the Nasdaq Global Select Market, Perficient is a member of the Russell 2000 index and the S&P SmallCap 600 index. Perficient is an award-winning Premier Level IBM business partner, a Microsoft National Service Provider and Gold Certified Partner, an Oracle Platinum Partner, an Adobe Business Solution Partner, and a Platinum Salesforce Cloud Alliance Partner. For more information, visit www.perficient.com.