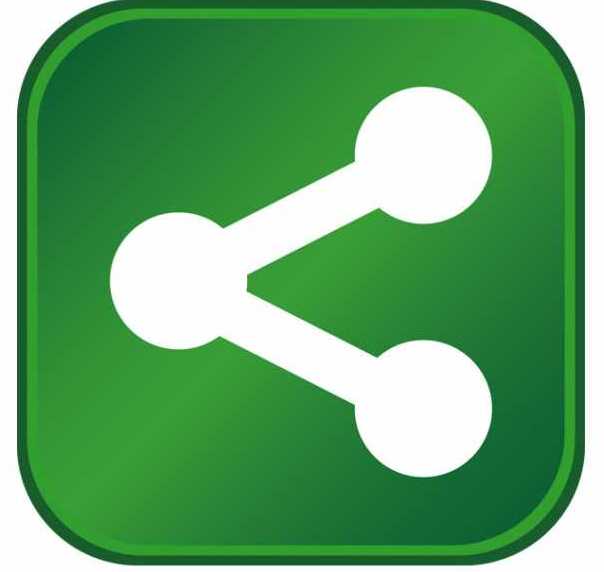 Gov. Bobby Jindal and qalytics LLC Managing Partner Larry Kelly highlighted the company will relocate from Seattle to the Louisiana Technology Park in Baton Rouge. The software testing and quality assurance company will create 34 new permanent jobs at the tech park, at an annual salary of $27,000. Louisiana Economic Development estimates the firm's expansion to Baton Rouge will result in an additional 35 new indirect jobs, for a total of more than 65 new jobs in the Capital Region.
The company will specialize in quality assurance and other development and publishing services for the digital media industry from the new Baton Rouge headquarters.
Gov. Jindal said, "Every day, more and more high-tech firms like qalytics are recognizing that Louisiana is the perfect location to grow and expand their businesses. Thanks to our thriving job market and strong business climate for tech investment, software companies continue to move to our state and provide outstanding career opportunities for our skilled workforce. We look forward to the innovative projects that qalytics and our fast -growing tech industry will continue to bring to Louisiana."
The company plans to begin hiring quality assurance professionals for the Baton Rouge operation immediately. Jeremy Hymel, a member of the company's management team, is a Baton Rouge native.
"There are three main reasons why we've chosen to move our business from Seattle to Baton Rouge," Kelly said. "First, the digital interactive media tax credit will enable qalytics to be more competitive in the North American and European markets. Second, a team of professionals from LED, the Louisiana Technology Park and the Baton Rouge Area Chamber worked together seamlessly to explain and deliver their programs in a simple, straightforward manner. Third, there's a wealth of talent in Baton Rouge and surrounding areas. We're excited about transitioning our operations in the coming weeks to the Tech Park, where we will continue to provide the exceptional services our clients have come to expect from us."
To secure the project, the State of Louisiana offered qalytics a competitive incentive package that includes utilization of the Digital Interactive Media and Software Development Incentive.
"Baton Rouge is proud to welcome qalytics to our city," Mayor-President Melvin "Kip" Holden said. "This growing company recognized the strengths and assets of the digital media industry here and has chosen to make our city home. We look forward to contributing to their growth and development as they begin operations at the Tech Park."
"People tend to associate the Baton Rouge area with industrial projects; however, the expansion of this Seattle-based digital firm exemplifies the strength of our burgeoning software sector," said President and CEO Adam Knapp of the Baton Rouge Area Chamber.
The Louisiana Technology Park is a hub for technology development in Louisiana, providing facility, mentoring, networking, administrative and data services to high-tech startups to help them bring their products and services to market.
"Our latest tenant – qalytics – joins a robust list of entrepreneurs and companies who are launching world-class products and services faster and more effectively out of the Tech Park," said Stephen Loy, executive director of the Louisiana Technology Park. "We know they will be a great partner with us as we continue to grow the digital media and high-tech sectors in Baton Rouge and Louisiana, and we couldn't be more thrilled to have them."
About qalytics
Specializing in quality assurance-related support, qalytics serves the rapidly expanding mobile market. For more information, visit qalytics.net.