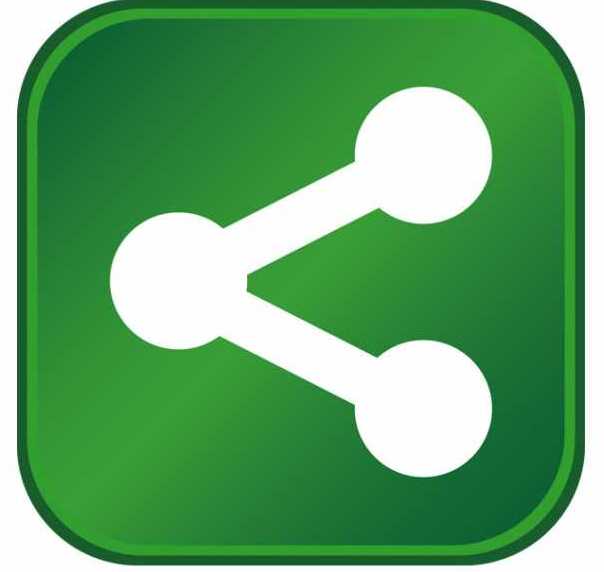 Gov. John Bel Edwards highlighted the dedication of Waitr's Lafayette Operations Center, where the company is expanding support of online and mobile software solutions for the restaurant industry. In June 2016, Waitr announced plans for the technology center and opened its initial Lafayette site at the Opportunity Machine, a center for entrepreneurial growth supported by LEDA, the Lafayette Economic Development Authority, and other partners in the Acadiana Region. 
Initial plans called for Waitr to create 100 new direct jobs averaging $55,000 per year, plus benefits. Louisiana Economic Development estimates another 107 new indirect jobs will result from the project, for a total or more than 200 new jobs in Acadiana. Headquartered in Lake Charles, Louisiana, where the company launched in 2014, Waitr now plans to create 50 additional direct jobs in Lafayette, beyond the employment of 65 now, to support its business growth.
The Lafayette Operations Center event included a ribbon-cutting and community open house at the Bertrand Drive facility, where Waitr employs software engineers, restaurant operations leaders, customer service personnel and general administration employees. 
"Louisiana is best-known around the world for its energy and tourism sectors, which we are immensely proud of," Gov. Edwards said. "But Louisiana increasingly is becoming known as a technology capital. We have attracted many of the leading technology employers of the world to our state in an effort to diversify our economy. What makes Waitr so special is that this is a homegrown success story that marries something we are best known for – our food and dining experience – with technology solutions that we are becoming better known for. Waitr is adding meaningful value to our economy and our future." 
Since the June 2016 announcement of plans for the Lafayette Operations Center, Waitr has opened delivery in 20 additional cities across the South and in California, and now has more than 1,200 employees nationwide. Today, Waitr has 2,000 restaurant partners and hundreds of thousands of users across five states.
"Much of our success is due to our talented and extremely hard-working staff including those, right here in Lafayette, at our new facility," Waitr CEO and founder Chris Meaux said. "We're honored to share the celebration with them, along with our partners at the Opportunity Machine. Waitr is committed to providing the best service to our customers, as well as increasing business for our restaurant partners. We're thrilled with the results so far and can't wait to see what the future holds."
To secure the Waitr expansion project, the State of Louisiana offered the company the comprehensive workforce solutions of LED FastStart®, the No. 1 state workforce training program in the nation. Waitr also has utilized the state's Digital Interactive Media and Software Development Incentive and the Angel Investor Tax Credit Program. To encourage Waitr's growth, LED provided managerial and technical training and facilitated peer-to-peer discussions on best practices through the state's Small and Emerging Business Development Program. LED's Economic Gardening Initiative pointed Waitr on the path to new business markets through intensive data research.
"Today's graduation from the Opportunity Machine and ribbon-cutting add to the positive momentum and growth in the tech sector Lafayette has seen over the past two years," said LEDA President and CEO Gregg Gothreaux. "Chris and the entire team at Waitr embody the entrepreneurial spirit of the region that was the impetus behind creating the Opportunity Machine. We look forward to working with Waitr as they continue to grow in the community." 
"The goal of the Opportunity Machine is to recruit and grow the best businesses in Lafayette," OM Executive Director Zachary Barker said. "Waitr not only meets that vision, it exceeds it with their rapid success. Waitr represents the long tradition of culinary innovation and the emergence of a robust technology sector in Lafayette."
About Waitr
Waitr is an on-demand food delivery service and online restaurant technology platform designed to connect local restaurants to hungry consumers. Founded in Lake Charles, Louisiana, Waitr's mission is to develop the local food culture for communities across the United States by expanding the reach of local restaurant menus. Available on the Web, on iPhone and Android devices, Waitr is the most convenient way to discover, order and eat great food from the best local restaurants. Today, Waitr has 2,000 restaurant partners and hundreds of thousands of users in 19 cities across five states. For more information, visit WaitrApp.com.