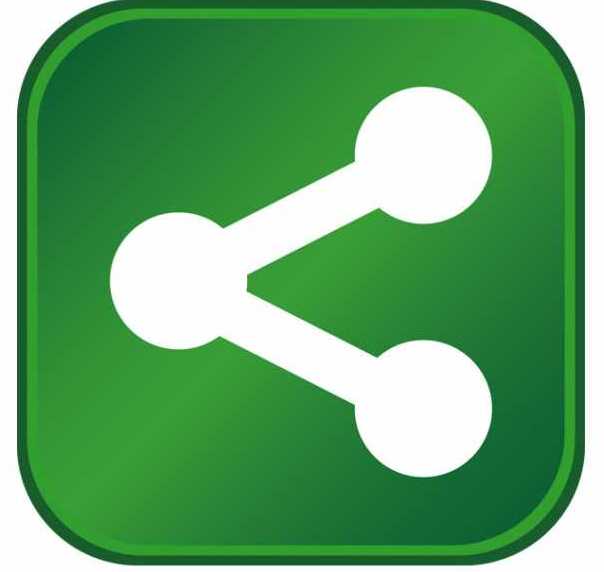 Gov. John Bel Edwards highlighted the announcement by Waitr Inc. that it will develop a 100-job technology operations center in Lafayette. Waitr founder and CEO Chris Meaux joined Louisiana Economic Development Secretary Don Pierson and President and CEO Gregg Gothreaux of the Lafayette Economic Development Authority in making the announcement at the fifth annual ABiz State of the Economy Luncheon in Lafayette. Headquartered in Lake Charles, Louisiana, Waitr is an online and mobile software-solution business that partners with local restaurants, providing delivery service for restaurants and making available to them a new range of customers via home delivery. Diners may also pay via the free Waitr app from their restaurant tables.
The 100 new direct jobs created by Waitr's Lafayette expansion will provide an average annual salary of $55,000, plus benefits, for software engineers and restaurant operations professionals. LED estimates the project will result in another 107 new indirect jobs, for a total of more than 200 new jobs in Acadiana and surrounding regions. The company will retain 129 current full-time employees at its Lake Charles headquarters and at city team offices in markets where it operates. Additionally, Waitr will retain more than 300 delivery positions and create 100 new driver positions through the expansion.
"Waitr is a prime example of the unique spirit of innovation that can be found in Louisiana," Gov. Edwards said. "The vision of the company's leadership is proof that Louisiana startups have their eyes on the future. With its growth in Lake Charles and expansion into Lafayette, Waitr is bringing a further element of diversification to our state. From IBM to GE to CenturyLink and EA, Louisiana continues to demonstrate what a fertile area our state is for software technology – no matter what region of the state you choose for project growth and development."
In 2015, Waitr added restaurant delivery technology solutions for the Lafayette and Baton Rouge markets, and then expanded to Houston, The Woodlands and Lake Jackson in Texas. The company has partnered with 500 restaurants and more than 100,000 users have downloaded the app. With the new operations center in Lafayette, the company plans to add other markets, including a further expansion into Texas, Mississippi, Alabama, Florida, Arkansas and other Southern states. Waitr also anticipates new product offerings, including entry into the grocery delivery and restaurant reservation markets.
"Today marks a new chapter for Waitr, and we look forward to strengthening our operations in Louisiana as we make a significant investment in Lafayette," Meaux said. "Having been advised that we should look outside of Louisiana to launch a technology venture, I am proud to say that we have proven that theory wrong. We haven't had a shortage of software engineers. We haven't had a shortage of talent. And I don't think we will. We anticipate more successful recruiting efforts in a state that makes many tremendous resources available to small businesses, including the Economic Gardening Initiative and the Small and Emerging Business Development Program. These programs have proven essential to our success."
After developing the idea for Waitr during an entrepreneurial idea-sharing event, Meaux established the company in 2013 and launched it in the SEED Center business incubator in Lake Charles in 2014. The company utilized LED's Small and Emerging Business Development Program for managerial and technical assistance training and peer-to-peer discussions to solve business challenges and identify best practices. LED's Economic Gardening Initiative pointed Waitr on the path to new markets through intensive data research.
To secure the expansion project, the State of Louisiana offered Waitr the comprehensive workforce solutions of LED FastStart®, the No. 1 state workforce development program in the nation. In addition, Waitr is expected to utilize the state's Digital Interactive Media and Software Development Incentive and the Angel Investor Tax Credit Program.
"True to our heritage, technology has become Lafayette's single most-important diversification factor in the 21st century," Gothreaux said. "Today's announcement by Waitr adds to the positive momentum and growth in the tech sector over the past two years. Chris and the team at Waitr embody the entrepreneurial spirit of the region that was the impetus behind creating the Opportunity Machine. We look forward to working with Waitr as they become an integral part of the community."
About Waitr 
Waitr is an innovative online and mobile software solution company reinventing the restaurant dining experience. Waitr connects restaurants to diners through a mobile smartphone menu and digital marketing platform for iPhone and Android users. The company's ordering platform allows users to browse, order and pay for carryout, delivery or dine-in directly from their smartphone. For more information, visit WaitrApp.com.