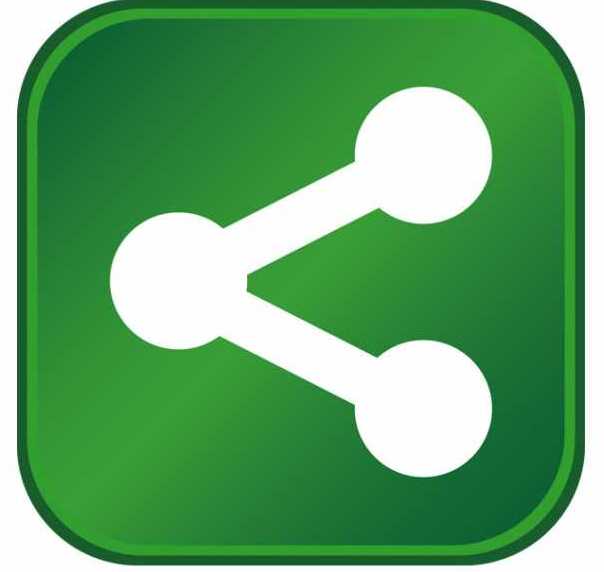 Lucid Services Group, a technology consulting firm for engineering, IT and life sciences companies, announced plans to expand in Indiana, opening a second office in Indianapolis to support increased demand for business and technology solutions. The woman-owned business, which was first established in Bloomington, has increased its sales more than 400 percent in the past year.
 
"Indiana's growing list of Hoosier-founded and Hoosier-run technology companies shows what we've long known: Indiana is a national leader in innovation," said Elaine Bedel, president of the Indiana Economic Development Corporation. "Companies like Lucid Services Group are finding a firm footing for growth in Indiana because of the state's excellent climate for small businesses, as well as a strong pipeline of skilled Hoosier workers and students ready to help solve challenges and advance new solutions." 
 
The company will open a new downtown Indianapolis headquarters in the Stutz Business Center later this month. Complementing the company's original office in Bloomington, the new office will allow Lucid Services Group to meet rising demand from clients including Fortune 500 companies, hospital systems, medical device manufacturers and software as a service firms.

"With our new headquarters in the Stutz Business Center, we're right in the middle of the action that downtown Indy has to offer," said John Galligan, chief operating officer for Lucid Services Group. "Our team tips our hat to the leadership at both the state and city of Indianapolis for creating such an amazing business climate. When working with state leaders, we found a group committed to growing companies and the high-tech workforce here in Indiana. We are thrilled to be able to put down our roots in Indianapolis and capitalize on the already strong talent base here."
 
Lucid Services Group currently employs 15 full-time associates, who work both at the company's offices and on-location for its clients. The company is hiring software developers and engineers, with plans to create 20 new positions over the next year and up to 76 new jobs by 2021 as part of its long-term hiring plans. These positions will be based at the company's Indianapolis and Bloomington offices, as well as on-site with its clients. New positions are expected to pay an average wage more than double the state average wage. Interested applicants may apply online at www.lucidservicesgroup.com
 
"Indiana is a fantastic market for the life sciences industry, as well high-tech engineering companies," said Bethany Robinson, chief executive officer and owner of Lucid Services Group. "The state's history of innovation in this space is creating more demand for professional services partners to help medical device, pharmaceutical and biotechnology firms continue to drive new products to market."
 
Founded in April 2016 as a technology staffing firm called LucidCorps, Lucid Services Group today offers technical consulting for its clients as they integrate new technology solutions into their operations. The company serves high-technology and software companies across Indiana, Ohio, Kentucky and New York in industries such as medical devices, embedded systems and the Internet of Things.

The Indiana Economic Development Corporation offered Lucid Services Group up to $1,400,000 in conditional tax credits and up to $200,000 in training grants based on the company's job creation plans. These incentives are performance based, meaning until Hoosiers are hired, the company is not eligible to claim incentives. The city of Indianapolis supports the project in partnership with Develop Indy, a business unit of the Indy Chamber.
 
"I am excited to welcome Lucid Services Group to Indianapolis, the latest company to enrich our city's tech ecosystem," said Indianapolis Mayor Joe Hogsett. "As we work to cultivate the next generation of talent, it is important to celebrate the diversity of our local innovators and leaders. I am hopeful that with the addition of Lucid Services Group to our tech community, even more diverse entrepreneurs will be inspired to pursue careers in this thriving field."

Lucid Services Group's growth in Indiana comes as Indiana is growing as one of the nation's top hubs for technology jobs. Technology jobs are growing in Central Indiana at a rate of 27.9 percent, which is more than double the U.S. average rate and is the fifth fastest-growing rate in the country.
 
About Lucid Services Group
Lucid Services Group is a Woman Business Enterprise (WBE) providing professional services to the information technology, engineering and life sciences industries. Headquartered in the historic Stutz Building in downtown Indianapolis, with a supporting office in Bloomington, Indiana, we service customers nationally.
 
About IEDC
The Indiana Economic Development Corporation (IEDC) leads the state of Indiana's economic development efforts, helping businesses launch, grow and locate in the state. Governed by a 15-member board chaired by Governor Eric J. Holcomb, the IEDC manages many initiatives, including performance-based tax credits, workforce training grants, innovation and entrepreneurship resources, public infrastructure assistance, and talent attraction and retention efforts. For more information about the IEDC, visit www.iedc.in.gov.