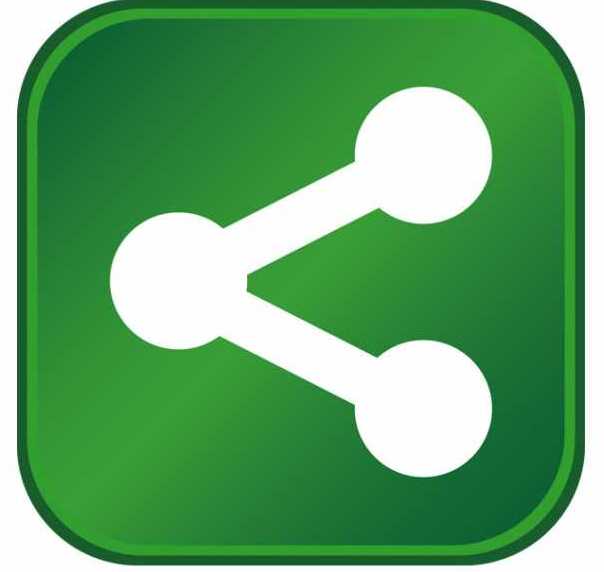 Akamai Technologies, Inc., a global leader in content delivery network (CDN) services, released plans for the building of its new global headquarters in Cambridge, Massachusetts. Akamai has entered into an agreement with Boston Properties to lease a newly constructed building at 145 Broadway, in the heart of Cambridge's Kendall Square neighborhood. The approximately 486,000 square-foot building is scheduled to open at the end of 2019. Initial architectural renderings of the new headquarters are available here.
"Akamai has its roots in Cambridge and has grown into the largest technology company headquartered in this area," said Erica Chapman, vice president, global real estate and workplace productivity at Akamai. "We look forward to creating a campus environment for Akamai's employees to further foster innovation and collaboration, and to build a headquarters that complements the thriving Kendall Square community, complete with first-floor retail space."
New construction will require demolition of the existing three-story building at 145 Broadway and is contingent on Boston Properties obtaining final approvals from the City of Cambridge and Cambridge Redevelopment Authority. Akamai has signed a 15-year lease for 100 percent of the office space in the new development. The Company has also agreed to lease a minimum of an additional 150,000 square feet of space within Boston Properties' portfolio in Kendall Square. This commitment is intended to represent part of a second phase of Akamai's build out of its headquarters' campus and will commence concurrently with the new construction. Occupancy of both spaces will be coordinated with the lease expirations of Akamai's current locations in Cambridge.
"We are thrilled to be partnering with Akamai to facilitate its continued growth in Kendall Square," stated Bryan Koop, executive vice president, Boston region for Boston Properties. "Akamai's technology and services are key contributors to the thriving innovation ecosystem and we're proud to be building them a long-term home here."
The building at 145 Broadway is expected to include approximately 9,500 square feet of street-level retail space and a sub-surface parking garage. An employee café, roof deck, fitness center and electric vehicle charging are all amenities being considered for the new space. Continuing Akamai's global commitment to the environment, the new headquarters will also be constructed using the Energy Use Index and will be LEED compliant.
Globally, Akamai has offices in 64 locations and has recently expanded in Amsterdam, Atlanta, Bangalore, Beijing, Bellevue, Denver, Krakow, London, Melbourne, Munich, San Francisco and Santa Monica.
About Akamai
As the global leader in content delivery network (CDN) services, Akamai makes the Internet fast, reliable and secure for its customers. The company's advanced web performance, mobile performance, cloud security and media delivery solutions are revolutionizing how businesses optimize consumer, enterprise and entertainment experiences for any device, anywhere. To learn how Akamai solutions and its team of Internet experts are helping businesses move faster forward, please visit www.akamai.com or blogs.akamai.com, and follow @Akamai on Twitter.