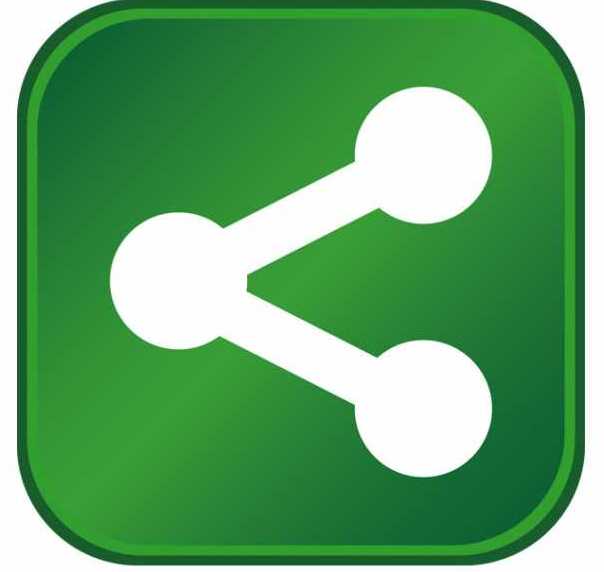 Doyenz, a leading provider of cloud-based recovery services for small and mid-sized businesses (SMBs), today announced the opening of an office in Boston, MA to support the continued growth of its business. Recognized by Gartner as one of the leading Recovery-as-a-Service (RaaS) vendors, the Boston office will support the Doyenz's rapidly expanding sales and marketing team.
Doyenz has experienced record growth over the last year, now supporting over 3,500 customers through 500 channel partners and a recent partnership with Symantec. Foundational to this growth is the company's flagship rCloud service, which enables businesses to recover virtual environments in the cloud in less than 15 minutes.
"Doyenz is actively hiring sales and marketing executives in the greater Boston area to support the company's continued expansion across the United States," said Eric Webster, chief revenue officer at Doyenz. "As a Bostonian myself, I know firsthand what a strong talent pool the area produces, with many sales professionals having deep experience in the technology industry. This team will be essential to our growth as we continue to build upon our increasing momentum in the market."
For the new Boston office, Doyenz plans to hire an additional 25 employees, with positions ranging from sales account executives and marketing program specialists to more technical sales engineers. To learn more about the open positions, candidates are encouraged to visit the Doyenz careers page. Doyenz is headquartered in Bellevue, Washington with data centers located in both the US and the UK.
About Doyenz
Doyenz provides an innovative cloud platform that meets the business continuity needs of small and medium-sized businesses. Doyenz rCloud is the pre-eminent cloud recovery solution that replicates and recovers VMware virtual environments for SMBs. With rCloud, IT service providers can restore virtual production server environments in under fifteen minutes, providing quick access to business critical applications. Through a simple online portal, IT professionals use rCloud to instantly verify that their production servers are replicated and ready to be restored in the event of an outage. As a result, IT service providers can reduce recovery time objectives and ensure the continuity of business operations if disaster strikes. Doyenz is a privately held company based in Bellevue, Washington. For more information, please visit www.doyenz.com.