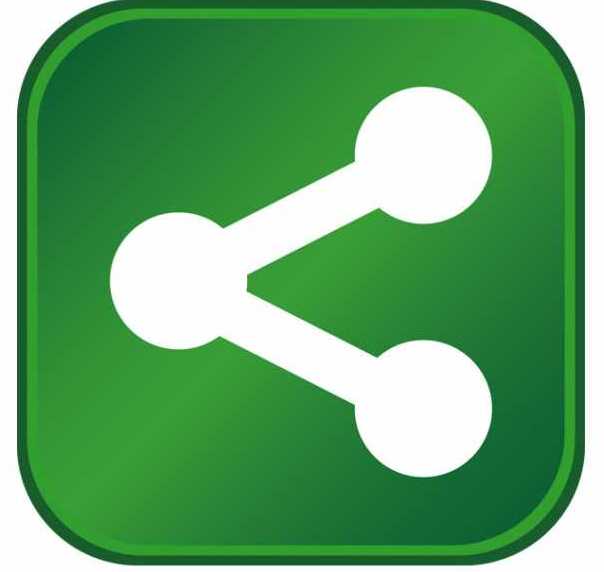 Lookout, the leader in mobile security, announced it will open a new Technology Development Center in Boston to take advantage of New England's highly skilled talent pool. The high tech company is planning to take a 16,000-square-foot facility in the Financial District and will hire up to 50 people in engineering, sales and marketing over the next 12 to 18 months.
This expansion to Boston comes on the heels of last week's news that the company completed $150 million round of financing. Building on its base of more than 50 million users and key strategic relationships with leading mobile operators, the company will use these new funds to extend its reach to large enterprises through new product development and expanded go-to-market efforts. This includes assembling the engineering, sales and marketing talent needed to meet these goals.
"The academic roots of our city help attract the best and the brightest and I am committed to creating an environment where these innovative minds can thrive well after graduation," said Mayor Martin J. Walsh. "The fact that companies like Lookout are setting up shop here is a testament to the success of our efforts to make Boston a truly attractive place for young technology companies to prosper. With that, I welcome Lookout to Boston."
Boston offers a world-class technology ecosystem, with incredible academic institutions, a vibrant startup scene and a multitude of global companies with seasoned talent. In addition, the city is ranked one of the best places for young people to live in America. Each year, thousands of students graduate from the more than one hundred nearby colleges and universities looking for engaging work.
"We're thrilled to announce that Lookout will be opening its newest office in Boston," said Jim Dolce, Lookout CEO and a Boston native himself. "This dynamic city, centrally located in the Northeast, is an ideal location to attract talented employees and connect with sales prospects in the financial services and healthcare industries."
Lookout operates the world's leading cloud-based solution for mobile security with more than 50 million users worldwide. This unrivaled footprint enables Lookout to assess risks from the vantage point of every mobile device. Using Whole Population Security Analytics, a process that uses machine intelligence and analysis to make predictive security decisions, Lookout is able to recognize and stop malicious or anomalous activity before it can impact an individual or an enterprise. Many of the world's major mobile operators, including three of the four largest in the U.S., partner with Lookout to offer mobile security to their subscribers.
The Boston office is Lookout's fourth office worldwide, joining London, Tokyo and its headquarters in San Francisco. The company currently has more than 250 employees. For more information about Lookout, visit www.lookout.com. For information on job opportunities at Lookout, visit Lookout's careers page.
About Lookout
Lookout is the mobile security company that keeps people and companies safe from mobile threats. Lookout combines a real-time view of the world's mobile data with powerful machine intelligence to continuously identify, analyze, predict and eliminate every mobile threat. Building on this unique capability, Lookout stops attacks before they can do damage and provides individuals and companies alike with the assurance they need to work freely in a connected world. To date, a worldwide community of over 50 million individuals and the world's major mobile operators, including AT&T, EE, Deutsche Telekom, Sprint and T-Mobile, have chosen Lookout as their preferred mobile security solution. Headquartered in San Francisco, Lookout has offices in Boston, London and Tokyo.