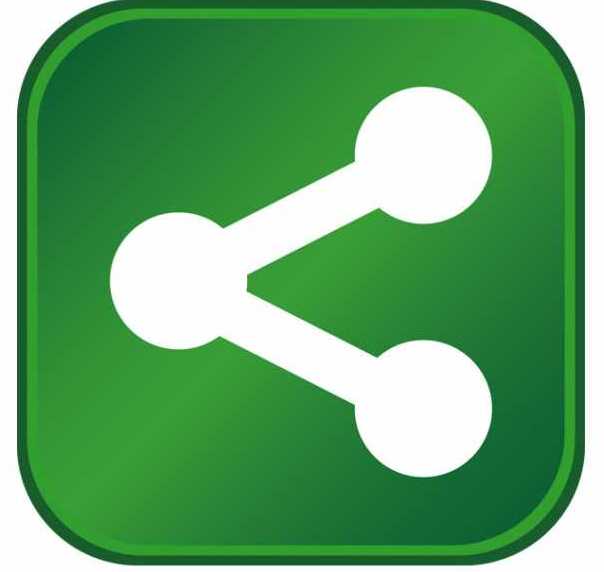 Cheetah Digital, an independent, enterprise cross-channel marketing software company, announced plans to continue expanding its Indianapolis operations, with plans to triple its employment and create up to 100 new, high-wage jobs by 2021. 
"Central Indiana continues to develop its reputation of housing a growing tech community, enabling us to attract new business from around the globe," Governor Eric J. Holcomb said. "Through our commitment to attracting and building a skilled workforce, we will continue fostering innovation through opportunities with growing companies like Cheetah Digital. We are confident they will keep thriving in Indiana's tech community and business-friendly environment."
The company, which is headquartered in Chicago, opened its Indianapolis office just last year and is slated to invest more than $2 million in its Monument Circle facility over the next five years. Cheetah Digital occupies approximately 16,000 square feet at the Guaranty Building downtown, and plans to further renovate and expand the space as it hires more employees to scale with the business growth. 
"The Indianapolis tech community continues to grow, making it an ideal place for us to find strong enterprise tech talent," said Todd Richardson, chief administration officer at Cheetah Digital. "We're excited to continue building out our Product organization here, and are taking advantage of some of the strong associations in the city, such as Indy Women in Tech."
Cheetah Digital, which has already grown its Indiana-based team to 50 full-time associates, plans to continue hiring sales professionals, customer support managers, software engineers and other technical staff. Interested applicants can learn more at join.cheetahdigital.com. 
"There's a reason why Governing magazine refers to Indianapolis as the Silicon Valley of the Midwest," said Indianapolis Mayor Joe Hogsett. "Companies like Cheetah Digital see the value of our growing talent pipeline for key industry sectors like marketing tech. We're excited for Cheetah Digital as they expand downtown Indy's tech ecosystem and further solidify our status as a global leader in innovation and opportunity."
Cheetah Digital was established in June 2017 after divesting from Ireland-based Experian. The company helps marketers around the world build meaningful customer relationships and create profitable brand outcomes through cross-channel marketing technology and services. Cheetah Digital has approximately 1,500 employees in 20+ offices around the world, serving more than 3,000 clients, which are primarily in the retail, travel and hospitality, and finance industries. 
The Indiana Economic Development Corporation (IEDC) offered Cheetah Digital up to $2.4 million in conditional tax credits and up to $100,000 in training grants based on the company's job creation plans. These incentives are performance-based, meaning until Hoosiers are hired, the company is not eligible to claim incentives. In addition to state offerings, the city of Indianapolis has approved up to $100,000 in performance-based training grants upon the recommendation of Develop Indy, a business unit of the Indy Chamber. This training grant will accompany workforce, permitting, and regulatory assistance from EmployIndy and the Indy Chamber.
About Cheetah Digital 
Cheetah Digital is an enterprise cross-channel marketing technology company. The Cheetah Digital Marketing Suite combines superior data management capabilities and cross-channel execution with in-house professional services expertise and dedicated support to help brands execute complex marketing programs at scale and achieve profitable brand outcomes. We are a business partner to the world's best brands, including Williams-Sonoma, American Express and Hilton. Cheetah Digital is a global business with employees in 25 offices across 13 countries. For more information, visit www.cheetahdigital.com.  
About IEDC
The Indiana Economic Development Corporation (IEDC) leads the state of Indiana's economic development efforts, helping businesses launch, grow and locate in the state. Governed by a 15-member board chaired by Governor Eric J. Holcomb, the IEDC manages many initiatives, including performance-based tax credits, workforce training grants, innovation and entrepreneurship resources, public infrastructure assistance, and talent attraction and retention efforts. For more information about the IEDC, visit www.iedc.in.gov.