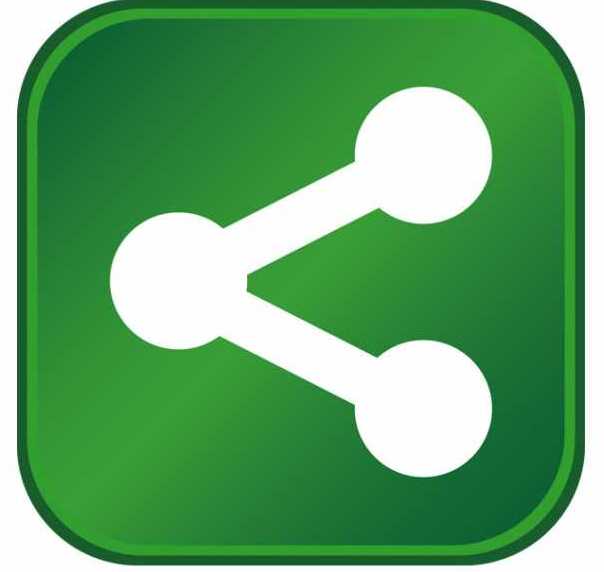 Accuvant, a nationwide leader in information security, cut the ribbon at their new Maryland headquarters in Columbia, bringing new jobs to the county this.
Their relocation to Colombia brings 70 existing jobs into the county, with plans to hire an additional 180 new personnel over the next several years. 
"Accuvant had many choices when selecting a new site, but they chose Howard County because they recognize the successful and welcoming environment that we have created for our businesses," said County Executive Ken Ulman. "Accuvant recognizes that Howard County has become a prime location for our nation's cybersecurity industry to establish themselves." 
The new facility is their Cybersecurity Research and Operations Center and is the company's primary location for its expanded Security Operations Center (SOC) and Managed Services business unit, and the home office for its federally focused cybersecurity business unit. It is also the company's second largest location nationwide for general business operations.
"We recognized the exciting things that Accuvant is doing and knew that we wanted them to be a part of our business community," said Larry Twele, CEO of the HCEDA. "Our business development team worked on this project for months, helping them to overcome any barriers, and proving to them in the process that Howard County is a great place to do business."
For several months the HCEDA team worked closely with the management team at Accuvant, assisting them with their relocation process. 
"We are highly impressed with the outstanding support we have received and thank Howard County and DBED for their efforts during the entire process," said to Ed Wittman, Senior Vice President of Accuvant. 
The Cybersecurity Research and Operations Center moved to Howard County because it is strategically located close to two major cities and is an area known for its highly skilled, security-savvy technical personnel. It is close to the defense industry, Washington, D.C., and the intelligence cluster around Fort Meade; and is surrounded by other high-tech companies and excellent higher education institutions. Accuvant plans to migrate many of its services to this centralized East Coast location, including product re-sale, emergency response, forensics, and malware detection and remediation, among others.
About Accuvant: Accuvant is the Authoritative Source for information security. Since 2002, the company has served more than 5,200 clients, including half of the Fortune 100 and more than 900 educational institutions and government entities. Headquartered in Denver, Accuvant has offices across the United States and Canada and has the largest and most skilled team of technical security professionals in the world – Accuvant LABS. For more information, please visit www.accuvant.com.
About HCEDA: The Howard County Economic Development Authority is a public-private partnership whose primary goal is to promote economic growth and stability by supporting existing businesses, targeting new businesses, and attracting corporate/regional headquarters. The Authority also maintains several programs aimed at the special needs of small and agricultural businesses. Additionally, the Authority strives to preserve the distinctive quality of life in Howard County. The Authority can be reached at www.hceda.org.