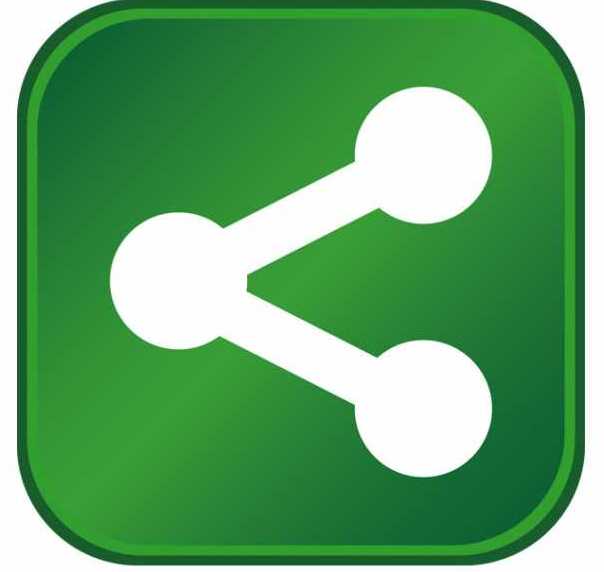 AiNET, a 19 year-old critical IT solutions company, is bringing needed data center capacity to Maryland and new options to the data center concentration in Northern Virginia. AiNET's new facility, named CyberNAP™ will be Maryland's largest, and the size of six football fields. It will be welcomed by wholesale providers, Maryland businesses, and many federal agencies.
 "We have commitments in place from several customers and carriers, and will be making announcements soon."
AiNET's CyberNAP is the company's third data center in Maryland. Located near Ft. Meade, home of the U.S. Cyber Command (USCYBERCOM), NSA and DISA, portions of CyberNAP will offer specialized features for secure technology environments.
 Important features of AiNET CyberNAP include:
 • Huge capacity. The facility will house over 10,000 equipment cabinets and support upwards of 1 million servers.
 • Power Density. With demand for power increasing, CyberNAP will meet needs greater than 25 kW/cabinet facility-wide, while AiNET's patented power   protection technology increases power reliability.
 • Ultra secure zone. CyberNAP provides the highest levels of facility, server and communications security, protecting against break-ins, breaches, hackers, and DDoS (Distributed Denial of Service) attacks, which can render an entire system vulnerable or inoperable.
 • Carrier Hotel. AiNET builds fiber optic networks for carriers and large businesses. CyberNAP will have access to hundreds of carriers "on-net" by directly connecting to these networks. An under-construction 10,000 fiber mile network in Washington, DC will directly support CyberNAP, and other AiNET data centers.
 • Customized services. Expert professionals, high-performance network connectivity, secure cloud computer services, and advanced cloud storage services are available 24/7 to support CyberNAP customers.
 By repurposing an existing facility, incorporating innovative energy-saving designs, and using AiNET's energy purchasing power, CyberNAP will provide a cost-effective data center for customers' cloud and data center consolidation needs and faster than ground-up construction, with less impact on the environment.
 Early adopters are taking notice. "We have commitments in place from several customers and carriers, and will be making announcements soon," said Deepak Jain, president of AiNET.
 AiNET's strong vertical integration of data centers, communications networks, cloud services and experts yield more rapid problem resolution and a higher quality of service. This is the basis for AiNET's industry-leading 100% Service Level Agreement (SLA).
 At full capacity, AiNET CyberNAP is projected to create more than 2,500 jobs and $1 billion in annual economic activity.
 About AiNET
AiNET®of Beltsville, MD is a leader in engineering, construction, mission-critical technology operations for Internet data centers and fiber optic networks supporting secure, critical applications. The 19 year-old firm currently owns and operates three SAS 70 Type II data centers in MD, including the only certified TIA-942 Tier IV data center. All data centers are protected by AiNET's patented power protection technology. CyberNAP will open in July of 2012.
For more information please visit www.ai.net/CyberNAP.