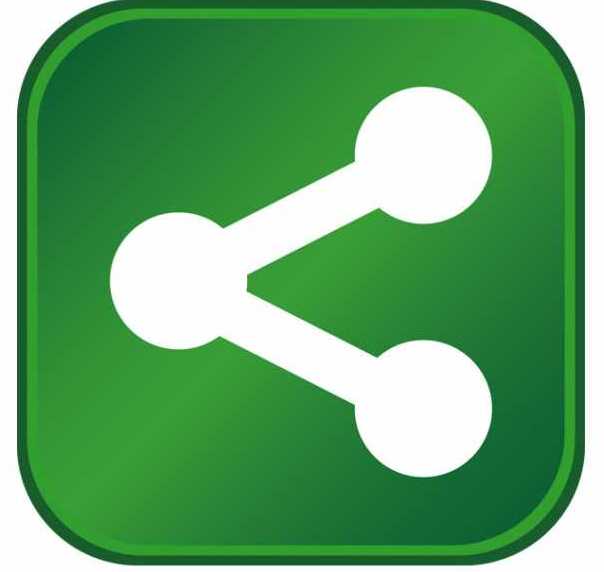 Howard County Economic Development Authority (HCEDA) announced that AirPatrol Corporation has decided to expand and relocate its corporate headquarters to St. John Properties' Maple Lawn Corporate Center park in Howard County. The company chose Howard County after considering options that included other locations in Maryland and Virginia.  
According to AirPatrol Chief Technology Officer Dr. Guy Levy-Yurista "We are pleased to grow here in Howard County. We had a lot of choices, but the leadership of Howard County Executive Ken Ulman and HCEDA CEO Lawrence Twele showed us why this is the right decision."
AirPatrol Corporation, an acclaimed innovator in cyber security, provides location-based mobile and wireless enterprise solutions to both private businesses and government agencies. The firm's suite of enterprise-based tools offers its customers a wide range of state-of-the-art security and network management capabilities that help mitigate present and future wireless threats.  Cleve Adams, AirPatrol Corporation's CEO observed, "As a growing technology company, AirPatrol Corporation needed a space able to meet our global headquarters' high tech and premium requirements.  Maple Lawn provides the perfect combination of location and 21st century amenities that our employees and clients will enjoy."
Howard County Executive, Ken Ulman said, "We are thrilled to have AirPatrol Corporation call Howard County home.  Howard County has become an important location for firms working on mobile and cyber security solutions. Having AirPatrol reaffirm its presence in Howard County proves that we provide a unique combination of an innovative business ecosystem and community amenities that growing businesses find an asset."
Larry Twele, Howard County Economic Development Authority CEO, said, "This success was truly a team effort, involving both our public and private partners. Retaining and attracting elite firms like AirPatrol is an important part of our mission.  We are proud to have them in Howard County's rapidly expanding cyber security community."   
 About HCEDA: The Howard County Economic Development Authority is a public-private partnership whose primary goal is to promote economic growth and stability by supporting existing businesses, targeting new businesses, and attracting corporate/regional headquarters. The Authority also maintains several programs aimed at the special needs of small and agricultural businesses. Additionally, the Authority strives to preserve the distinctive quality of life in Howard County. The Authority can be reached at www.hceda.org.