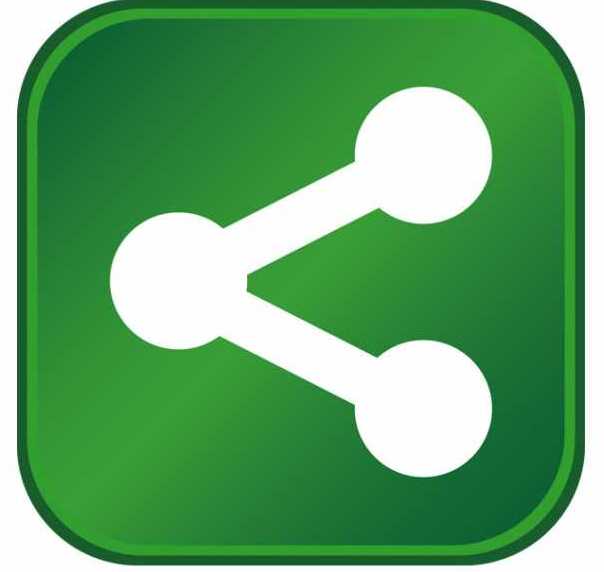 Howard County Executive Ken Ulman welcomed Convergence Technology Consulting to the growing family of cyber security firms moving to the county.
Convergence Technology Consulting recently moved into nearly 8,000 square feet of office space in Columbia, Maryland, almost doubling the size of its former location.
"Larry Letow has been a leader in the technology sector for years and we are excited that he wanted to bring a company with the kind of growth potential that Convergence has to Howard County," said County Executive Ken Ulman. "This is a company that did $30 million in revenues last year and they expect to nearly double that in the next few years. When companies with that kind of momentum want to move to your county it says you're doing something right."
Convergence Technology Consulting specializes in application delivery through virtualization, mobility and custom application development. As a Microsoft Gold, Citrix Platinum and VMware Premier Partner they leverage a number of technologies to deliver applications and services.
"As a Howard County resident I was well aware of the advantages of living in the county, and with our business growing it made good business sense to move closer to our clients by locating the company here as well," said Convergence CEO Larry Letow. "We believe the move will help us build on the tremendous growth we are seeing as a company, and leverage the growth in Howard County's technology sector under the leadership of County Executive Ken Ulman."
Letow and Convergence employees used the ribbon cutting ceremony with county officials to unveil a new video that features their latest state of the art technology, Intelligent ID software.  Intelligent ID is an Endpoint Monitoring and Protection (EMaP) software platform that helps to secure an organizations' business assets by continuously monitoring and alerting management to suspect activity from laptops, desktops, tablets or smartphones. This includes data loss/theft, compliance infractions, workplace liability, inefficient use of time and resources, and extending malware protection based on behavioral characteristics.
Convergence Technology has 65 employees with plans for expansion over the next few years. The company's new office space is located in the Columbia Gateway Business Park. For more information on Intelligent ID log onto IntelligentID.com.
About HCEDA
The Howard County Economic Development Authority is a public-private partnership whose primary goal is to promote economic growth and stability by supporting existing businesses, targeting new businesses, and attracting corporate/regional headquarters. The Authority also maintains several programs aimed at the special needs of small and agricultural businesses. Additionally, the Authority strives to preserve the distinctive quality of life in Howard County. The Authority can be reached at www.hceda.org.