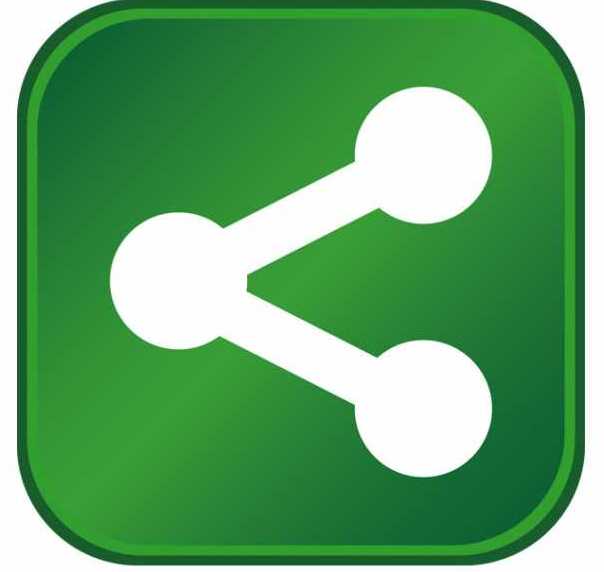 IT and cybersecurity solutions company VariQ Corporation is expanding its presence in Montgomery County with the addition of more than 250 new jobs. The company plans to relocate its existing headquarters in the county by moving to a larger, 26,000 square-foot space on Tower Oaks Boulevard in Rockville.
To assist with the expansion, the Maryland Department of Business and Economic Development (DBED) has approved a $280,000 conditional loan through its Maryland Economic Development Assistance Authority and Fund (MEDAAF) program. Additionally, the Montgomery County Department of Economic Development (MCDED) is providing a $100,000 conditional grant through its Economic Development Fund. VariQ currently has 17 employees in Maryland and plans to add the new jobs over the next five years.
"We are pleased to continue supporting the cyber efforts of Maryland-based companies as well as federal and local governments. We are excited for the opportunities ahead," said Ben Edson, founder and CEO of VariQ. "We thank the Maryland Department of Business and Economic Development and the Montgomery County Department of Economic Development for their support toward our company's expansion."
Brian Edwards, VariQ's Director of Business Development, receives the 2015 Montgomery County Cybersecurity Award on VariQ's behalf.
Founded in 2003, VariQ offers innovative solutions in cybersecurity, software development, and IT infrastructure to both commercial and government clients. Over the last three years, the company has grown 336 percent, ranking it on Inc. magazine's fastest-growing private U.S. firms list. VariQ's clients include 10 out of 15 Federal Executive Departments, as well as the National Institutes of Health, Federal Aviation Administration, General Services Administration, and more.
"VariQ has consistently ranked among the fastest-growing private companies in the country and we are proud to support their expansion here in Maryland," said Governor Larry Hogan. "Our administration is committed to making sure Maryland is truly open for business, and partnering with innovative companies like VariQ demonstrates our state is a place where all businesses can grow and thrive."
"VariQ's CEO Ben Edson and his team understand what it takes to grow a solid business in the crucial cybersecurity and IT sector," said Montgomery County Executive Isiah Leggett. "We're delighted to be a partner with the State of Maryland to assist in that growth, which further positions both the county and state as centers of the cybersecurity industry."
In 2015, the company was awarded the Montgomery County Cybersecurity Company of the Year award by MCDED. For more information, visit www.variq.com.