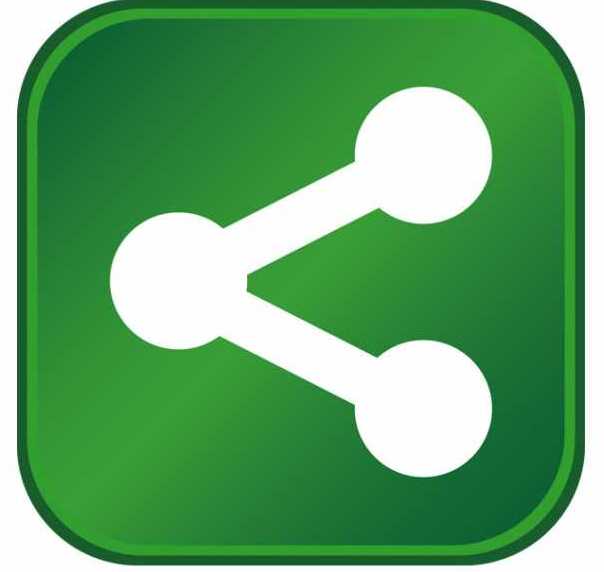 Howard County Executive Ken Ulman helped cut the ribbon on a new headquarters for cyber industry leader AirPatrol Corporation. The ceremony capped a determined effort by the county to retain a business that was considering relocation.  
"We are committed to building on Howard County's position as a cyber and technology center. AirPatrol's move to Maple Lawn represents the type of growth we want to see in companies that call Howard County home," said County Executive Ken Ulman. 
AirPatrol's new headquarters is located in 5,200 sq. ft. of prime office space in Maple Lawn, Howard County. Working with the Howard County Economic Development Authority, the company chose the location over space elsewhere in Maryland and Virginia. 
"We wanted office space that could accommodate future growth and provide the kind of vibrant environment that would help us attract talent and we found that in Maple Lawn," said AirPatrol Chief Executive Officer Cleve Adams. "County Executive Ulman and the team in Howard County did a great job of helping us address our needs and we look forward to building on that relationship." 
During the ribbon cutting ceremony AirPatrol executives also demonstrated ZoneDefense, their flagship location based product designed to monitor and manage smartphones, tablets, laptops and other mobile devices.
The ceremony comes just weeks before AirPatrol is set to merge with Sysorex Global Holdings of Santa Clara, California. The acquisition would give Howard County ties to another global corporation in the cyber sector with roots in Silicon Valley.  
"We expect the synergy between AirPatrol and our other companies to strengthen Sysorex's industry position as a technology developer and provider," said Sysorex CEO, Nadir Ali. "We expect the addition of AirPatrol to the Sysorex family to allow for the development of powerful solutions, integrating three of the highest growth sectors in technology -- Big Data, cyber security and mobile computing -- which would substantially augment our customer offerings," he continued.
Under the merger agreement AirPatrol will become a subsidiary of Sysorex, and retain its management and operations in Howard County.
"We are excited about our agreement to join the Sysorex team and add our mobile and cybersecurity expertise to the Sysorex group of companies," said Adams. "We plan to incorporate Sysorex's Big Data capabilities into our mobile platform," he added.
The merger is expected to be completed in mid-March 2014.