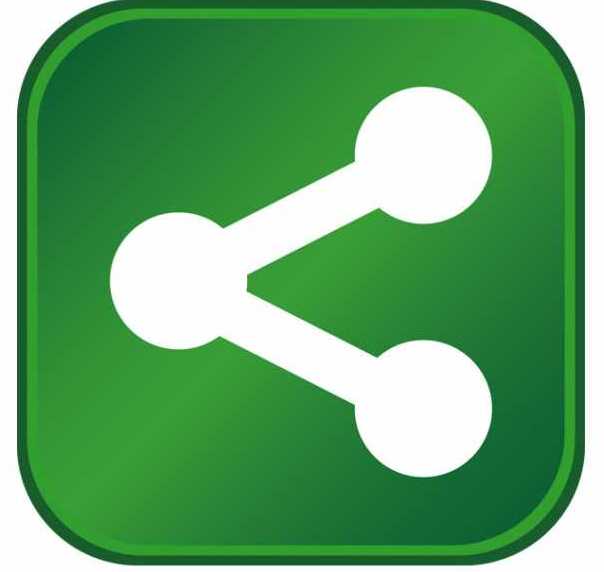 Howard County Executive Ken Ulman announced former National Security Director and CEO of IronNet Cyber Security Inc., Gen. Keith Alexander (Ret.), is relocating his company headquarters from Washington D.C. to Maple Lawn, Howard County, Maryland.   
The move is seen as a major win for Howard County's fast growing cyber security sector because of Alexander's stature in the military and intelligence communities, and his recent move into the private commercial sector. 
The IronNet CEO retired from NSA and the military in March. He was the longest serving Director of the nation's largest intelligence agency and the founding General of U.S. Cyber Command.   
"Howard County and Maryland have established themselves as major players in the cyber sector and this decision by General Alexander further cements our position as cyber central, a clear leader in one of the nation's fastest growing  commercial sectors," said County Executive Ulman.   
IronNet is moving to a property developed and managed by St. John Properties and Greenebaum Enterprises in Maple Lawn.   
"General Alexander could have taken his business anywhere and he chose Howard County," said Ulman. "We're very pleased with this announcement and committed to growing this important business sector for the state of Maryland."   
IronNet is developing a patented and unique approach for detecting malicious hackers and protecting computer networks from cyber-intruders.   
"The Howard County Economic Development Authority and Maryland Department of Business and Economic Development worked jointly to facilitate the headquarters relocation," said HCEDA CEO Lawrence F. Twele. "IronNet is a leader in efforts to safeguard the nation against cyber threats, and more and more of those businesses are realizing the competitive advantage of locating in Howard County."
IronNet is expected to complete its move by spring 2014, bringing two dozen new cyber industry jobs to Howard County.    
About HCEDA
The Howard County Economic Development Authority is a public-private partnership whose primary goal is to promote economic growth and stability by supporting existing businesses, targeting new businesses, and attracting corporate/regional headquarters. The Authority also maintains several programs aimed at the special needs of small and agricultural businesses. Additionally, the Authority strives to preserve the distinctive quality of life in Howard County. The Authority can be reached at www.hceda.org.